Japanese PCB: At the end of the strong, he can replace it
o-lead o-leading.com 2018-07-03 11:41:30
Japan's PCB industry is in a downturn: in terms of output, in addition to IC board production increased by more than 20% in 2017, Japan's rigid board and flexible board production are in a downtrend channel, and their total amount is only equivalent to four large land. The sum of the PCB companies (but the Japanese product structure is relatively high-end); in terms of output value, the output value of rigid boards, flexible boards and module substrates in Japan fell sharply in 2016, and it eased in 2017, but it is still in a downward channel. Among the top five PCB companies in Japan, Qisheng, Sumitomo, Fujikura and Yufei are not pure PCB manufacturers, and the future development of PCB (FPC) business under diversified business is doubtful.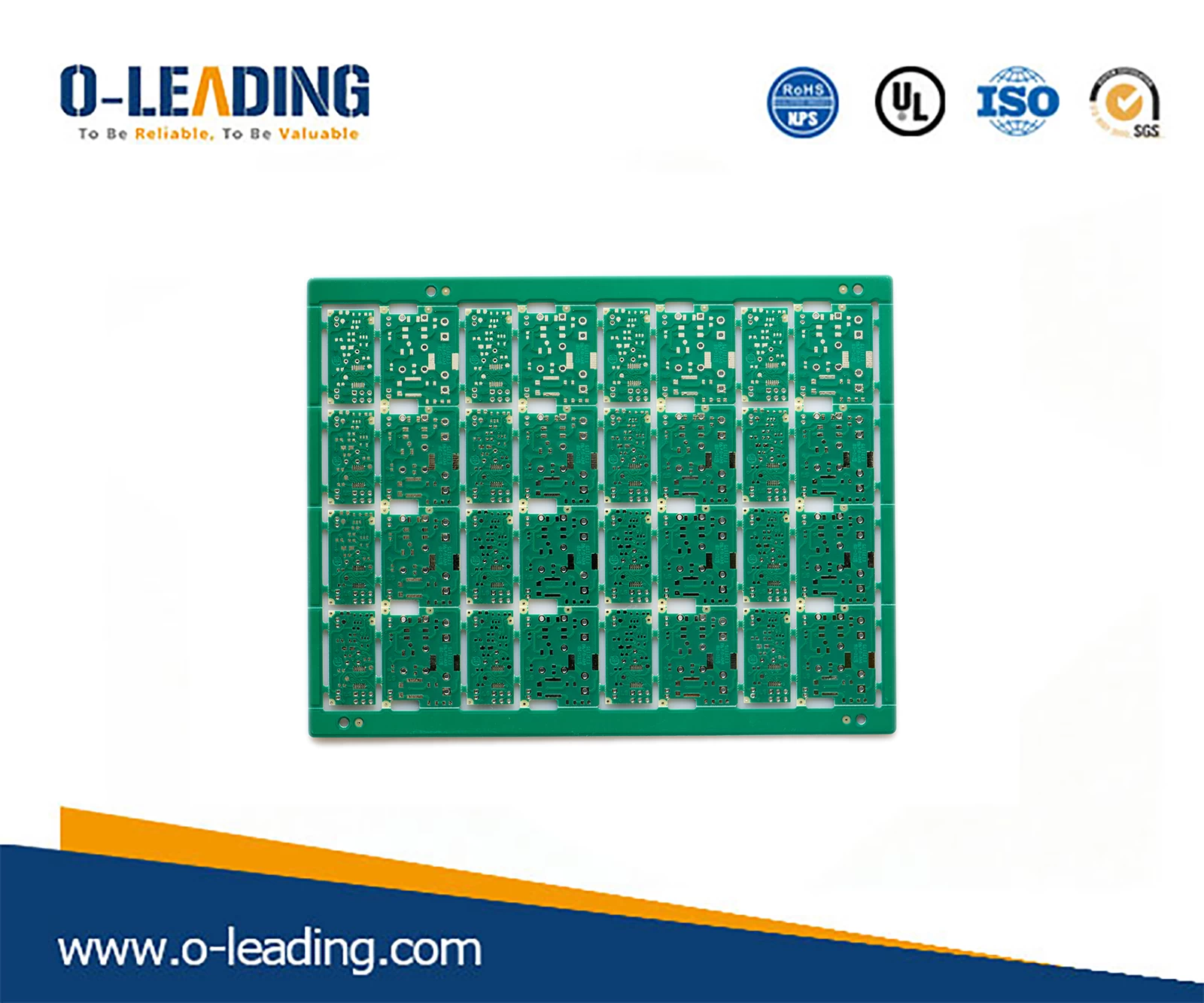 Japan's top PCB manufacturers have a business franchise problem: PCB business is only a relatively low branch business, its revenue is relatively low, and operating profit is also very low (Sumitomo Electric), or both revenue and profit ratio and There is a big gap in a large business (Fujiura), and the future PCB business may gradually fade out, or gradually turn to other businesses with relatively large (or higher) revenues and more profitable; PCB business capital expenditures account for a large proportion of total capital expenditures. Super (Fujikang) or significantly exceeds PCB business revenue as a percentage of total revenue. The return on capital invested is not high. Considering the price/performance ratio, it is expected to reduce investment in the future and invest capital in other businesses with higher returns.
Japan's top PCB manufacturers' performance declined poorly, relying on capital investment and depreciation pressure: Qisheng, Sumitomo, Feifei Electric PCB (FPC) revenue and profits stopped growing and fluctuated greatly, operating profit margin was generally less than 3%, Fujikang divided 16 There is still growth outside the year of decline, and the name is fortunate to grow steadily. Moreover, in addition to the name, the capital expenditure, depreciation amount and depreciation of the top Japanese companies generally outnumber the corresponding land-based factories (such as Jingwang Electronics), which is determined by the market positioning and business model of Japanese companies.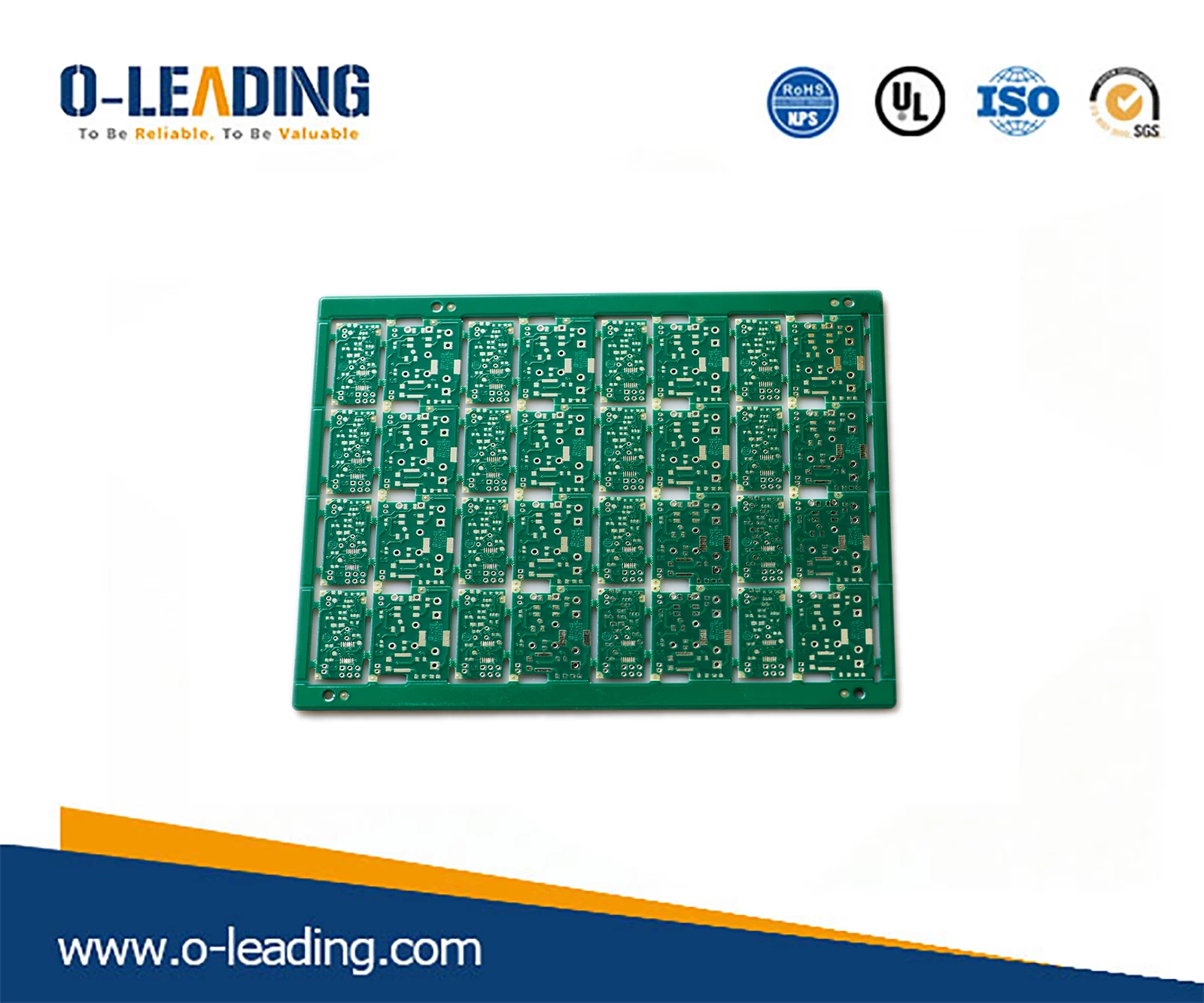 The top-level PCB corporate governance structure in Japan is not conducive to stand out in the future competition: the shareholding structure of these Japanese companies is too fragmented, the shareholders' meeting is in the form, there is no effective supervision mechanism, and the management efficiency under the control of insiders is low. A manufacturing industry like PCB, if it is a privately-held private enterprise, will reduce costs and increase profits from production to management. This is also the core competitiveness of land-based PCB companies, and Japanese companies are in this governance structure. Obviously it can't be done.