PCB: key components of the electronics industry
2021-01-06 11:38:05
China's electronic industry chain is becoming more and more complete, large-scale, and strong in supporting capabilities, and the PCB industry plays a key role in linking the whole electronic industry chain.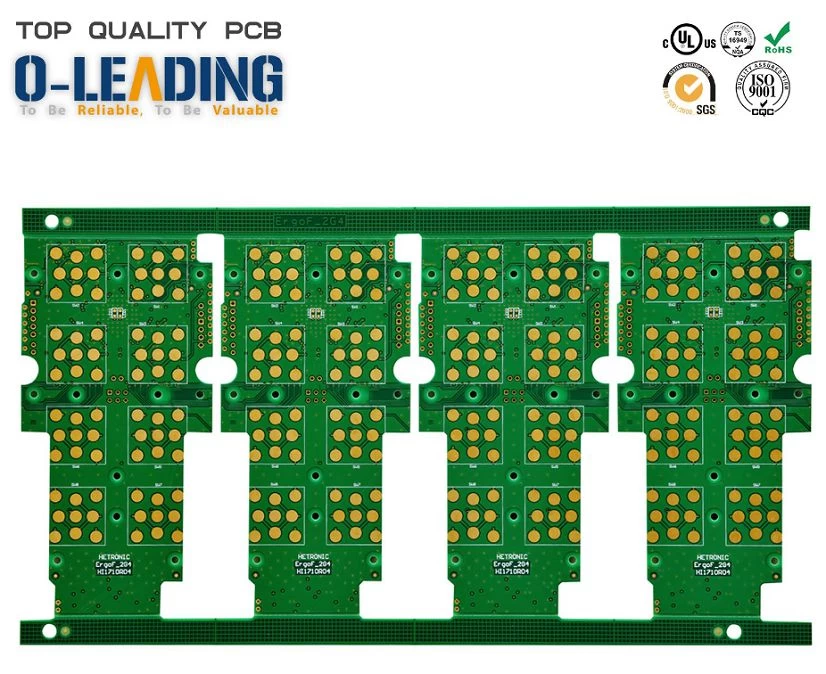 Printed Circuit Board Manufacturer China


Printed Circuit Board (PCB" for short) is a bridge that carries electronic components and connects circuits. It refers to a printed circuit board that connects points and prints components on a common substrate according to a predetermined design. Its main The function is to connect various electronic components to a predetermined circuit and play a transmission role.
PCB, as a key component of electronic products, is used in almost all electronic products. It is an indispensable electronic component in modern electronic information products and is known as the "mother of electronic products".
The manufacturing quality of PCB not only directly affects the reliability of electronic products, but also affects the integrity of the signal transmission between the chip and the chip. The development level of its industry can reflect the development speed and technical level of a country or region's electronic information industry to a certain extent.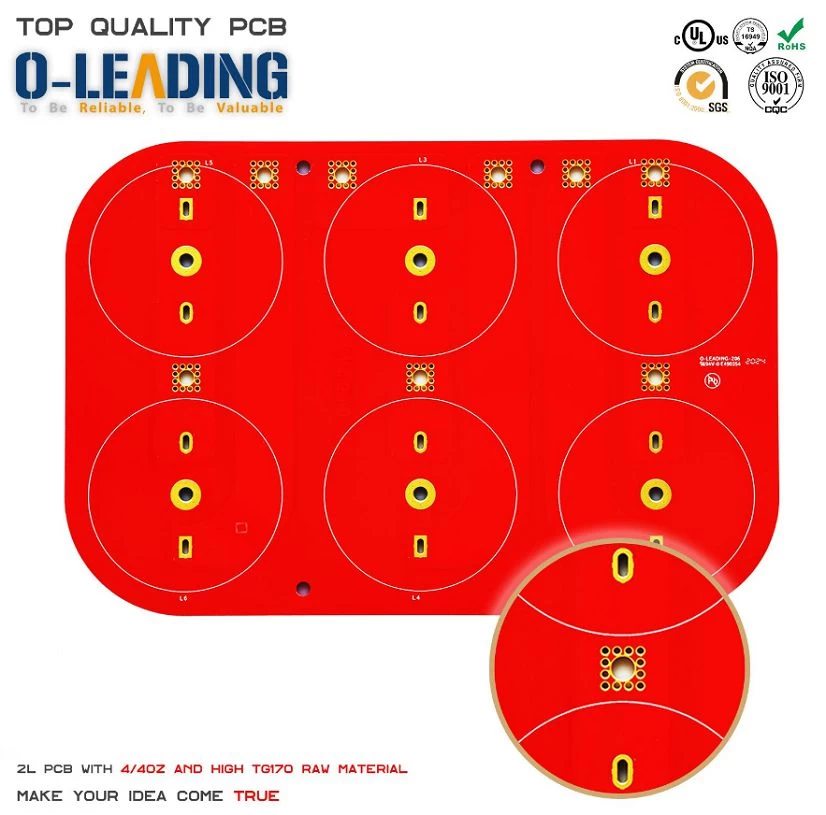 Fast Delivery Double Side Pcb Board


The global PCB market presents the attributes of "cycle + growth", and the electronic trend of downstream terminals promotes the long-term growth of PCB space.
On the one hand, as a basic electronic component, PCB usage continues to increase with the trend of electronicization of downstream terminals. On the other hand, PCB is affected by the macroeconomic demand for electronic products showing fluctuations.
With the transfer of the PCB industry, the size of the PCB market is constantly expanding. According to Prismark statistics, the global PCB industry market space is 61.34 billion US dollars, and the compound growth rate of the industry is expected to be 4.3% from 2019 to 2024.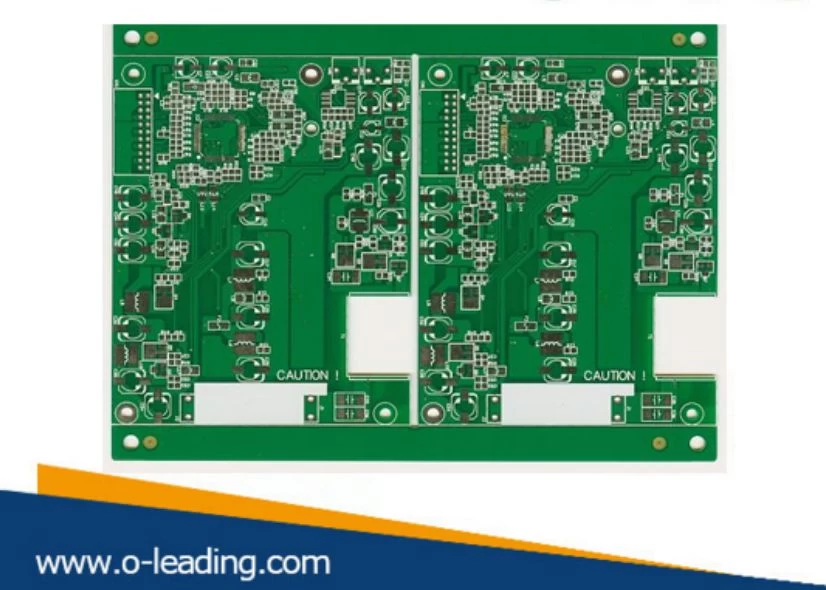 Printed Circuit Boards Supplier


The core substrate of PCB is copper clad laminate. From the cost point of view, the core substrate copper clad laminate accounts for about 30%-40% of the entire PCB manufacturing.
The main raw materials of copper clad laminates are glass fiber cloth, wood pulp paper, copper foil, epoxy resin and other materials. Among them, copper foil is the main raw material for manufacturing copper clad laminates, accounting for 80% of the material.
The copper clad laminate industry is an industry with a large capital demand and relatively high concentration.

According to Prismark's research data, the global CCL industry has a CR10 rate of 75% and a CR5 rate of 52%, with a high concentration. The PCB industry downstream of the copper plate has a CR10 of only 26%, which is a perfectly competitive industry.