PCB industry market distribution
2021-01-08 10:55:50
In recent years, the PCB upstream industry has developed rapidly. Whether it is the number and scale of upstream service companies, timeliness of delivery or other supporting services, they have been able to meet the needs of the industry, and the upstream has formed a relatively concentrated and stable supply pattern.
The downstream application fields of PCB are relatively extensive. In recent years, downstream industries have become more diversified, with product applications covering various fields such as communications electronics, consumer electronics, computers, automotive electronics, industrial control, medical equipment, defense and aerospace.
Among them, communications, automotive electronics and consumer electronics account for a total of 60%. The acceleration of the construction of 5G base stations will drive the rapid development of the PCB industry chain.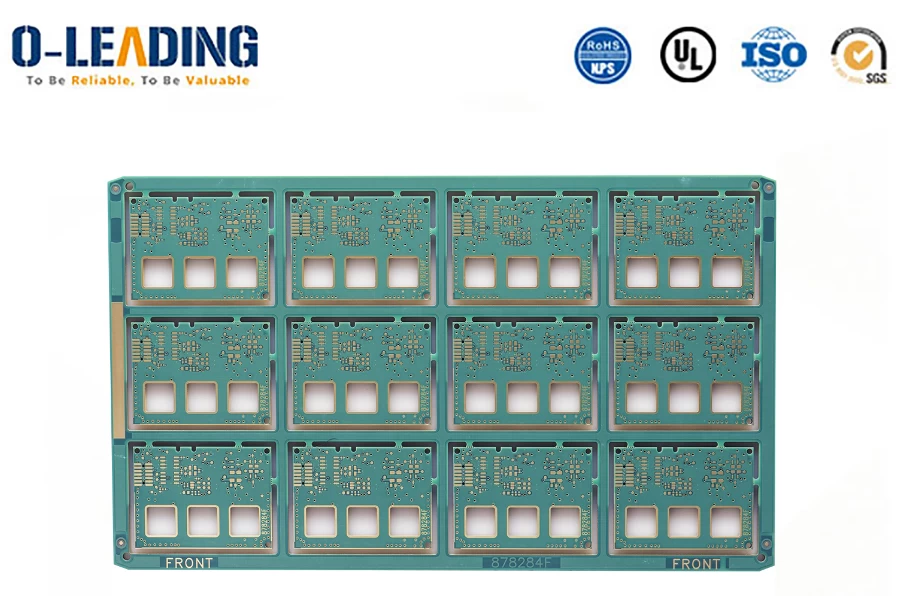 Corporate revenue in the PCB industry is mainly determined by downstream demand. For PCB manufacturers, besides downstream demand and upstream supply, their profit margins are also closely related to their own product structure, production scale, yield and production line automation level: The profit level of high-end PCB products such as (Factory Price Multilayer Rigid Flexible HDI PCB Circuit Board) HDI and flexible circuit boards is usually higher than that of traditional PCB products; large-scale production helps PCB manufacturers to dilute fixed costs and increase profit margins.
In addition, PCB manufacturers can increase per capita output and optimize profitability by improving the automation level of production lines.

The current global PCB market pattern is still relatively fragmented (more than 2,000 manufacturers worldwide), but capital, technology, supply chain and environmental management capabilities still build a high moat for the PCB industry, and industry barriers continue to upgrade with downstream customers' products. Promote.
From a regional perspective, the domestic PCB industry is concentrated in the Pearl River Delta, the Yangtze River Delta and the Bohai Rim, with the Pearl River Delta region most concentrated. At present, there are about 1,500 PCB companies in mainland China, which are mainly distributed in areas with high concentration of electronics industries such as the Pearl River Delta, Yangtze River Delta and Bohai Rim, large demand for basic components, and good transportation and water and electricity conditions.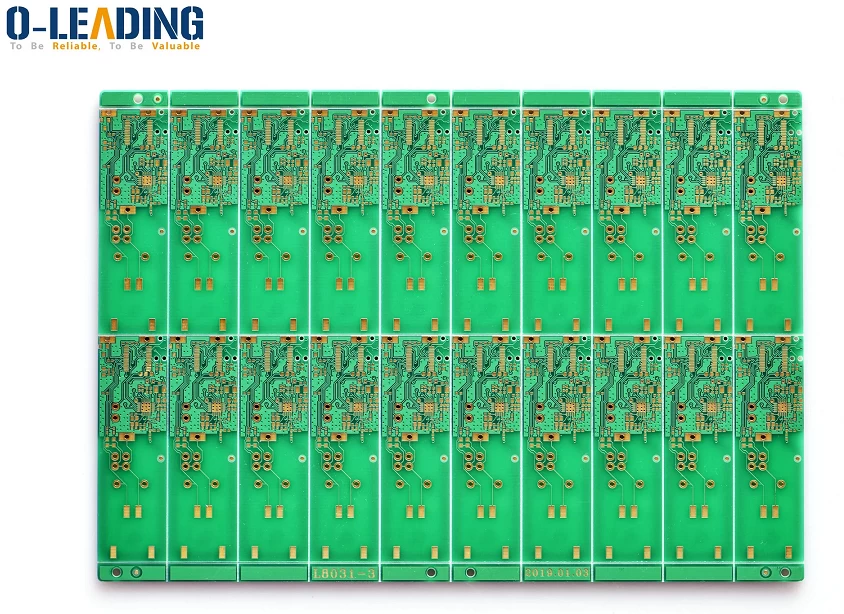 The PCB industry is a key electronic basic industry.The complete industrial chain enables PCB companies to quickly purchase raw materials and quickly respond to customer needs (Fast Delivery Double Side Pcb Board Manufacturer), enabling companies to move forward steadily on a sound development track.

With the continuous advancement of "Made in China 2025", a number of world-renowned local companies have emerged in emerging markets such as the mobile Internet, Internet of Things, big data, cloud computing, artificial intelligence, and driverless cars to provide supporting electronic manufacturing. The industry provides more development opportunities. As the 5G commercial era accelerates, the construction of network infrastructure such as base stations is accelerating. 5G communication equipment has a greater demand for communication materials, and major operators will invest more in 5G construction in the future, and communication PCBs will have a huge market in the future.