Sino-US trade war: Taiwan PCB, optical components industry estimates have little effect
o-leading o-leading.com 2018-03-26 11:14:03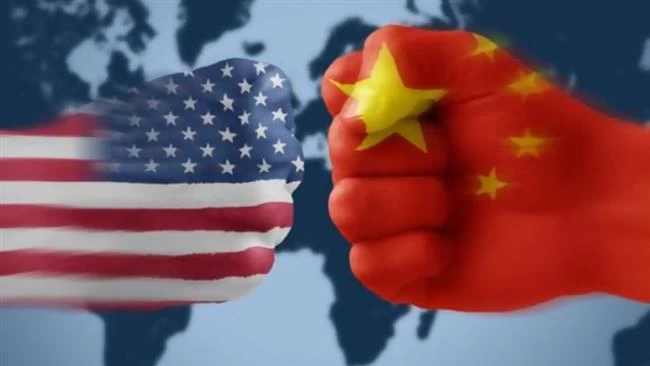 According to foreign reports, U.S. President Trump announced on the 22nd that he will levy a tariff of 60 billion U.S. dollars on Chinese imports, while the United States will impose high tariffs on Chinese goods including aviation products, advanced railways, new energy vehicles, and high-tech products. At present, Taiwan optical components and PCB factories have little influence. Even with companies that account for up to 74% of revenues, the proportion of new energy vehicle shipments is still very low.
The United States has a short-term and medium-term strategic significance for China's trade sanctions measures. Persons involved in China's EMS business, including new energy vehicle electronic products, point out that US trade sanctions against China's new energy vehicles are not only to prevent new Chinese Instead of entering the United States, energy vehicles warn European car makers not to invest further in the Chinese new energy vehicle industry.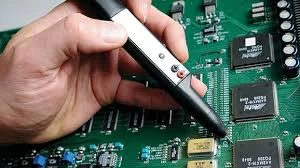 The global PCB quick proofing service providers learned that the global automobile industry leaders, including the European Forsch and Porsche, have actively expanded the development of new energy vehicles in the near future. The experts pointed out that in mainland China will be the largest in the world. New energy market At the same time, European depots have also started to invest heavily in the new energy vehicle industry in mainland China. However, Trump's resort to high tariff measures is to warn European depots and strongly warns the United States that the European depot's expansion in China is new. Energy vehicles invest in production, and the future of the United States will also be due to high tariffs and will also lack competitiveness.
Although China's mainland vehicle manufacturers and electric vehicle battery factories have also invested in the production of electric vehicle batteries in the United States, whether the U.S. sanctions on new energy vehicle trade will affect the withdrawal of electric vehicles from the country's electric vehicles production line in the United States remains to be seen. However, Zhang Zhenxuan pointed out that international negotiation is a matter of merit. It depends on how China and the United States measure each other's scores in the game.

TEL: + 86-13428967267
FAX: + 86-4008892163-239121 
          + 86-2028819702-239121
Email: sales@o-leading.com