Future PCB potential, the current highest process: SLP technology
2019-09-09 10:01:01
As the largest proportion of all kinds of consumer electronics products, mobile phones can best influence the development prospects of the PCB industry.FLEX BOARD supplier china.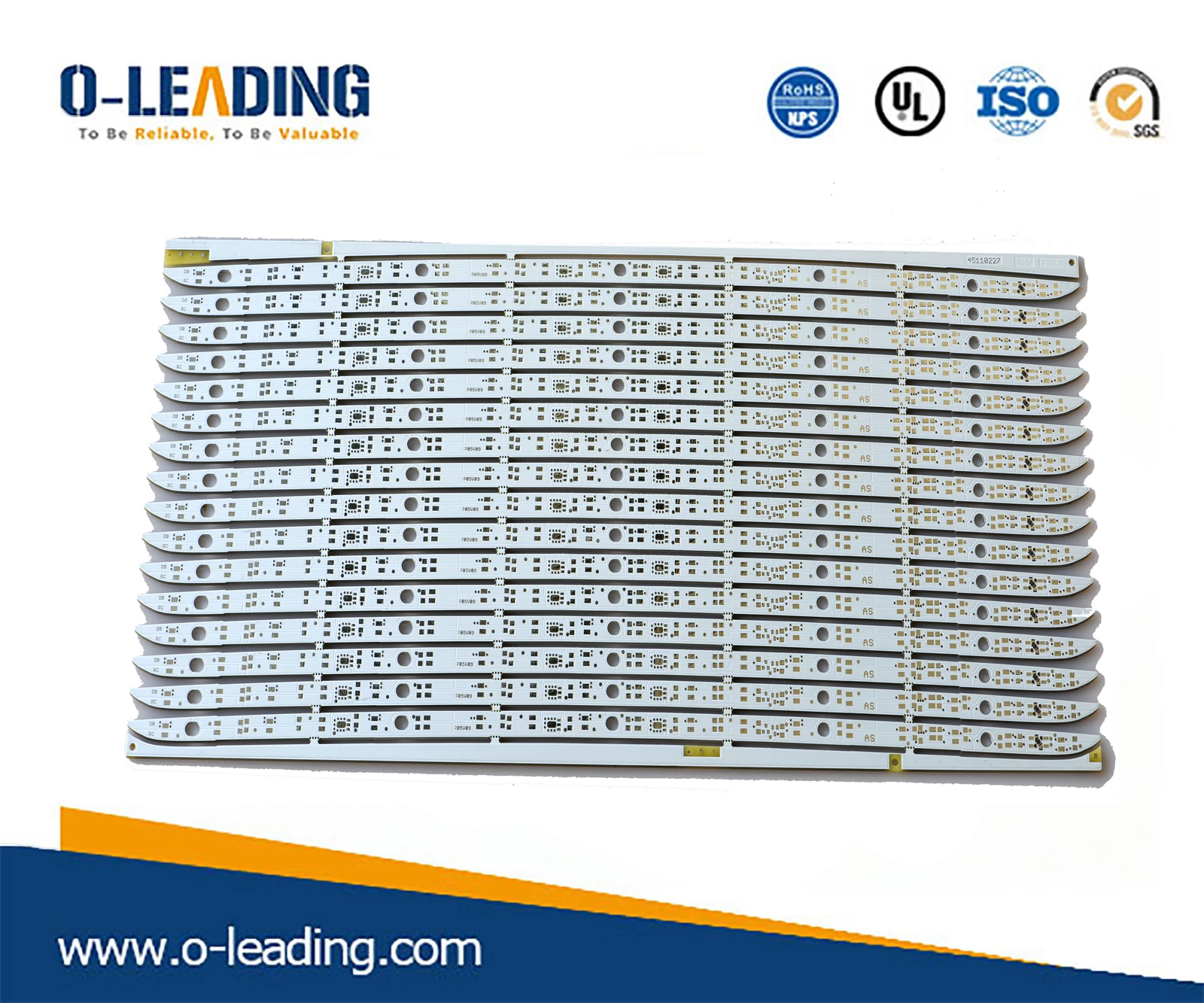 The long-term replacement cycle of consumers has led to a sluggish demand for smartphones, mainly due to:
(1) Limited innovation: The innovation speed of smart phone hardware can't catch up with the price increase of smart phones, which leads consumers to have low interest in flagship machines.
(2) Longer life: The software system of smart phones is continuously strengthened, and major brands have regularly improved and upgraded the system, making the life of mobile phones longer.
(3) Wait and see 5G: As major brands are in the layout of 5G, seize the opportunities, but the telecommunications hardware infrastructure is still insufficient, leading consumers to wait and see.Double Side PCB manufacturer china.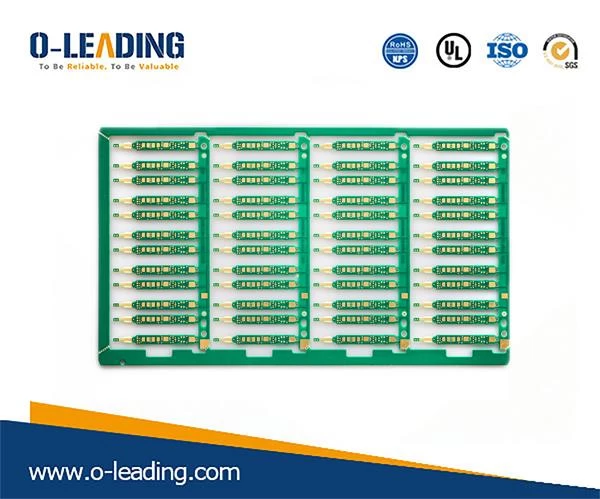 However, as the construction of 5G base stations reaches a certain scale, the smartphone market structure will change. The arrival of 5G will completely subvert the network performance of mobile phones in the 4G era, which will attract consumers' replacement needs. According to Strategy Analytics, shipments of 5G smartphones will increase from 2 million units in 2019 to 1.5 billion units in 2025, with a compound annual growth rate of 201%.Multi Layer PCB manufacturer china.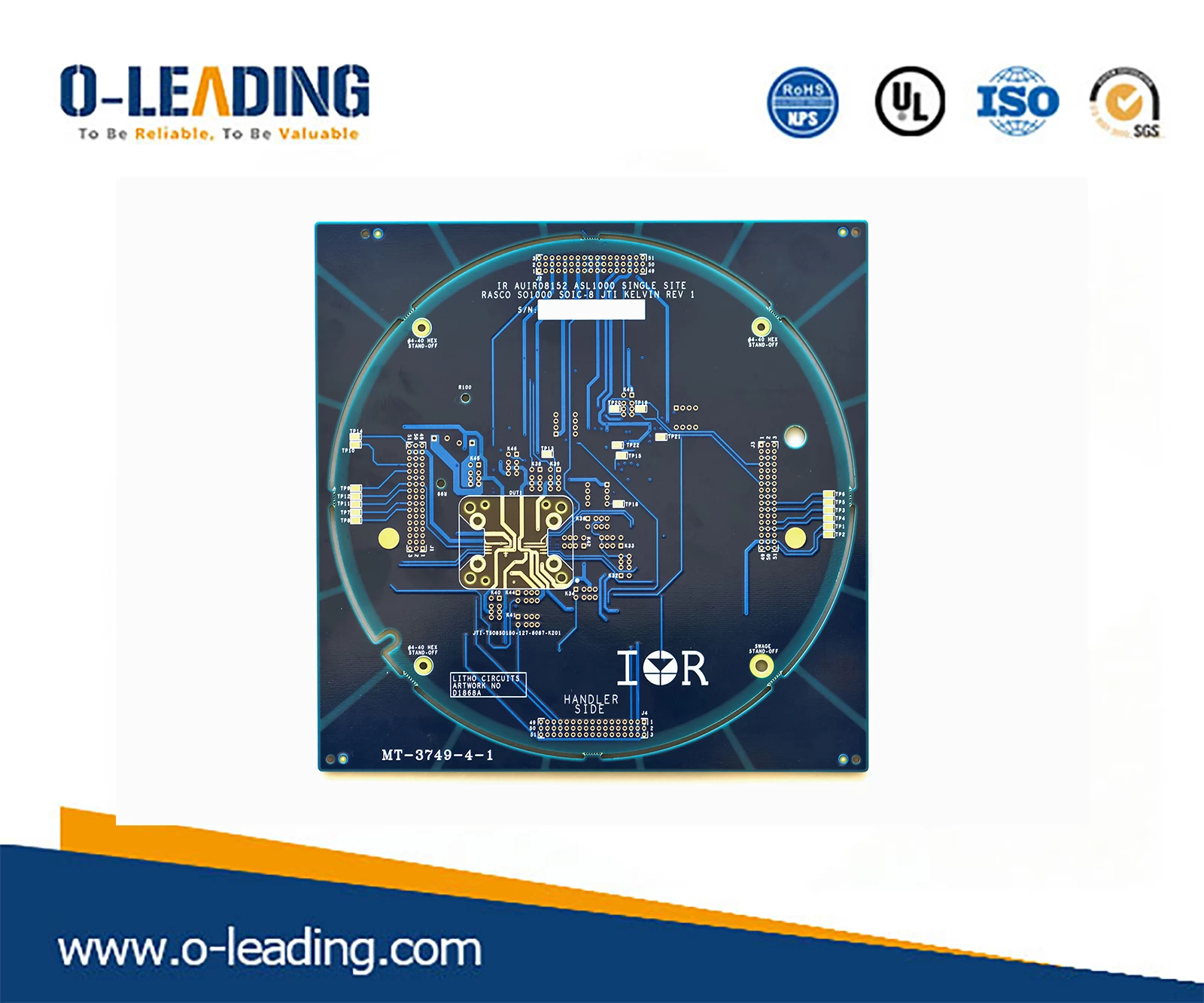 Smartphones have evolved from 4G LTE to 5G, and the complexity of Massive MIMO antenna configurations has made RF front-ends take up more space in 5G smartphones. In addition, the amount of data processed by the 5G system will grow geometrically, which will increase battery capacity requirements, which means that PCBs and other electronic components must be compressed to achieve higher density and smaller form factor.

Leading the technology trend is Apple. Starting with the iPhone 8 and iPhone X, the iPhone uses SLP technology with smaller line width and line spacing to lead the HDI market towards the development of the carrier board.

Although the current SLP market is overly dependent on the growth of high-end smartphones, especially the Apple iPhone and Samsung Galaxy series. However, in March 2019, after the launch of Huawei's P30 Pro with SLP technology, it is expected that SLP technology will continue to grow to 2024 in the future.