Browse Categories
Contact Us


FAX: + 86-4008892163-239121  

          + 86-2028819702-239121

Email: sales@o-leading.com Contact Now
Subscribe

Get email updates on new products
Multi-layer PCB manufacturer in China, UL94v-0 FR-4 blank pcb board UL,SGS,ROHS Certificated
1. PCB P/N:22327
2. Layer:2L
3. Material: FR-4
4. Board thk:1.6mm
5. copper thk:35UM
6. Smallest hole size:0.25MM
7. No. of holes (pcs):938
8. line w/s: 4.5/2.5mil
9. Impedance control. Y / N (Tol %):Y
10. Surface HAL Lead Free
11. Solder Mask Silkscreen:Green
12. Single board size:Dim X (mm):195;Dim Y (mm):345
13. Special:10L PCB apply for industry control
Routing/Punching:CN
O-Leading strives to be your one stop solution partner in EMS supply chain, including PCB design , PCB fabrication and PCB assembly (PCBA).We provide some of the most advanced PCB technology, including HDI PCBs,multilayer PCBs, Rigid-Flexible PCBs.We can support from quick turn prototype to medium & mass Production. 
pcb manufacturer in china
In general, our global customers are very impressed with our services:rapid response, competitive price and quality commitment.Providing more valuable technical service and overall solution is the way O-leading forward. 
Looking to the future, O-leading will concentrate on the innovation and development of electronics manufacturing technology as always, and make persistent efforts on PCB & PCBA one-stop service to provide first-class services and create more value for our customers.
COPPER PLATE HOLES MINIMUM .025 AVG, .020MIN.. HOLES MAY NOT BE PLUGGED
Pack with colorless transparent bubble film ,25PCS/ bag, put desiccant in flank, put humidity  indicator card on top side
Weare professional PCB manufacturer with ten years experiences . Products range-single, double side,multi-layer PCB ,flexible PCB and MCPCB.
Wecan provide fast prototype service – S/S in 24hrs , 4-8layers in 48-96 workinghrs production time.
oemmobile phones pcb circuit board  with power supply Pcb prototype manufacturer china
| | | | |
| --- | --- | --- | --- |
| Place of Origin | Guang dong, China (Mainland) | Brand Name | O-Leading |
| Base Material | FR-4,,Aluminum | Copper Thickness | 0.5oz-5oz |
| Min. Hole Size | 0.2mm | Min. Line Width | 0.2mm |
| Surface Finishing | immersion gold ,OSP,lead free HASL | Board Thickness | 0.1-5mm |
| applicable to | led,mobile phone,air conditioners,washing machines | character |  Industrial Control pcb |
| certificates | ISO9001,UL,RoHS,SGS | Q/CTN | 10PCS-100PCS |
| weight | 0.01kg -5kg | MOQ | 10pcs |
| Model Number  | power bank pcb assembly pcba manufacturer  | Min. Line Spacing  | 0.2mm  |
| color  | blue ,red ,green,black.yellow  | price  | $0.1-$10  |
| desigh type  | client requirement  | size  | 0.01m3-10m3  |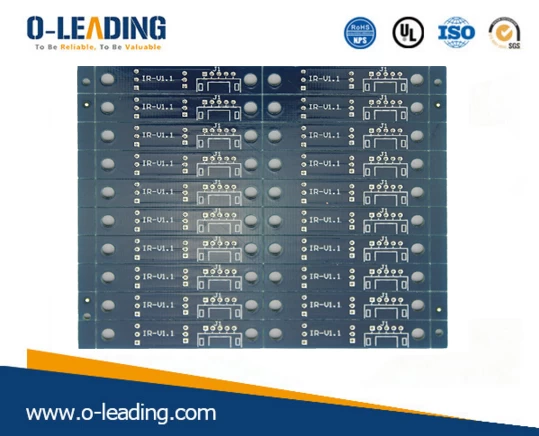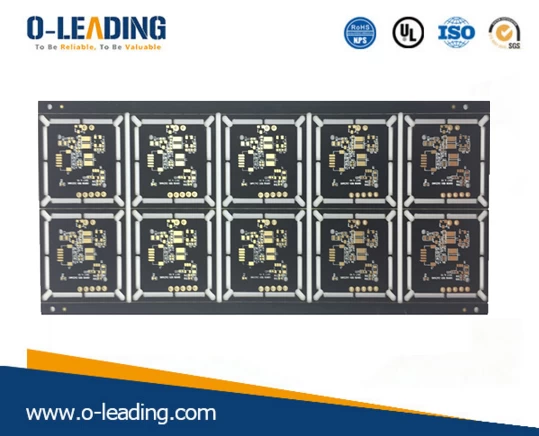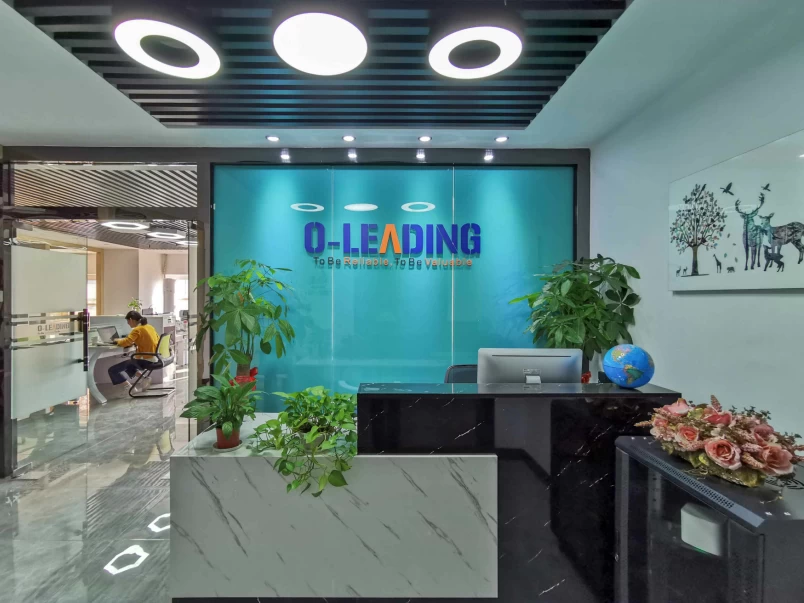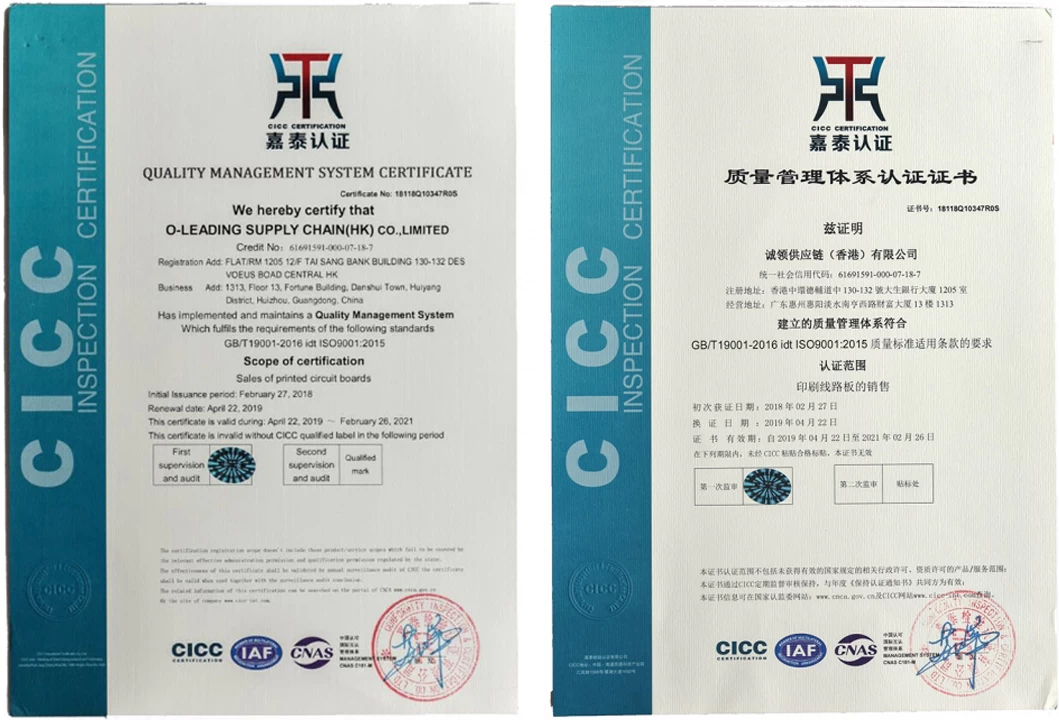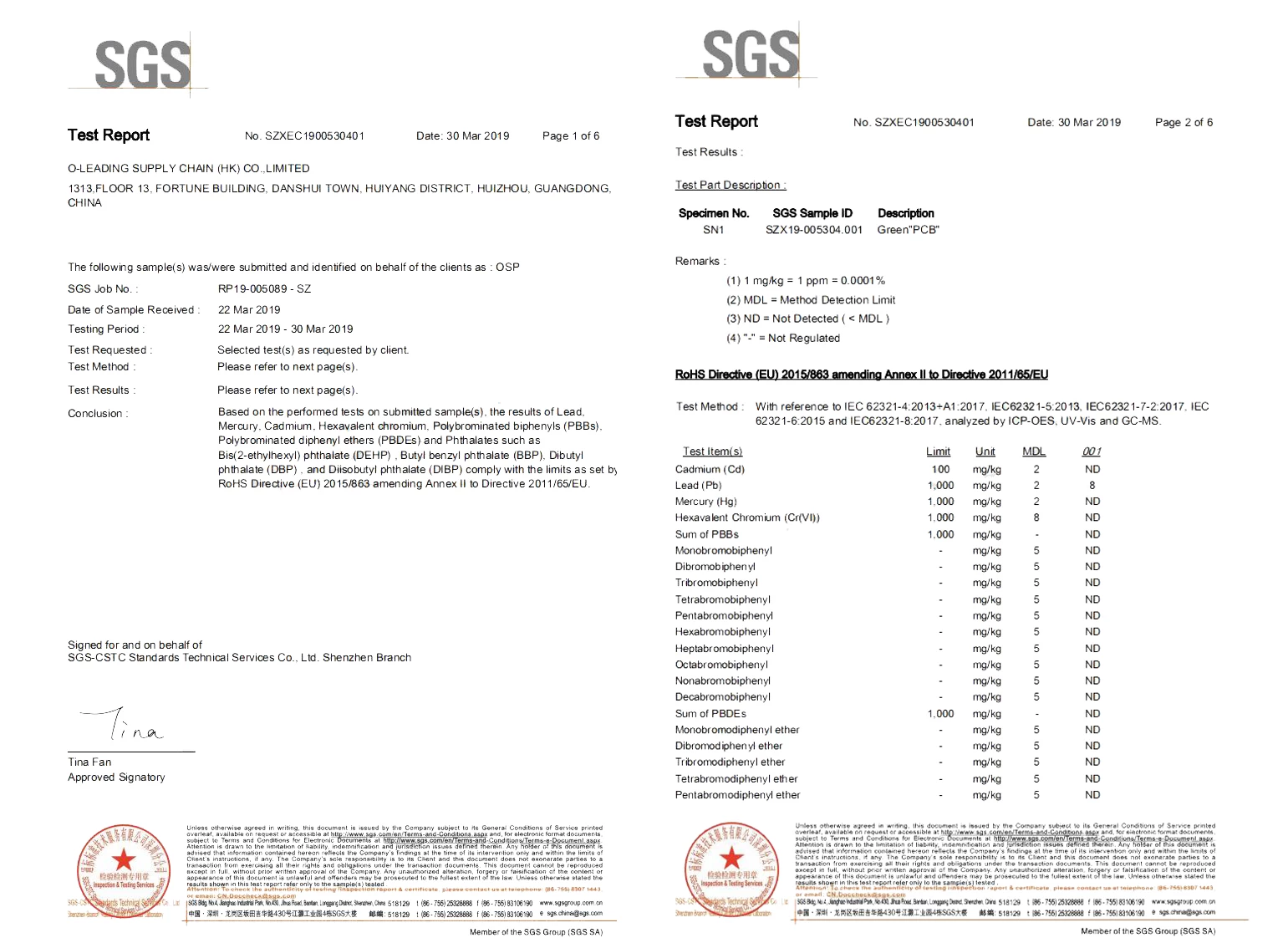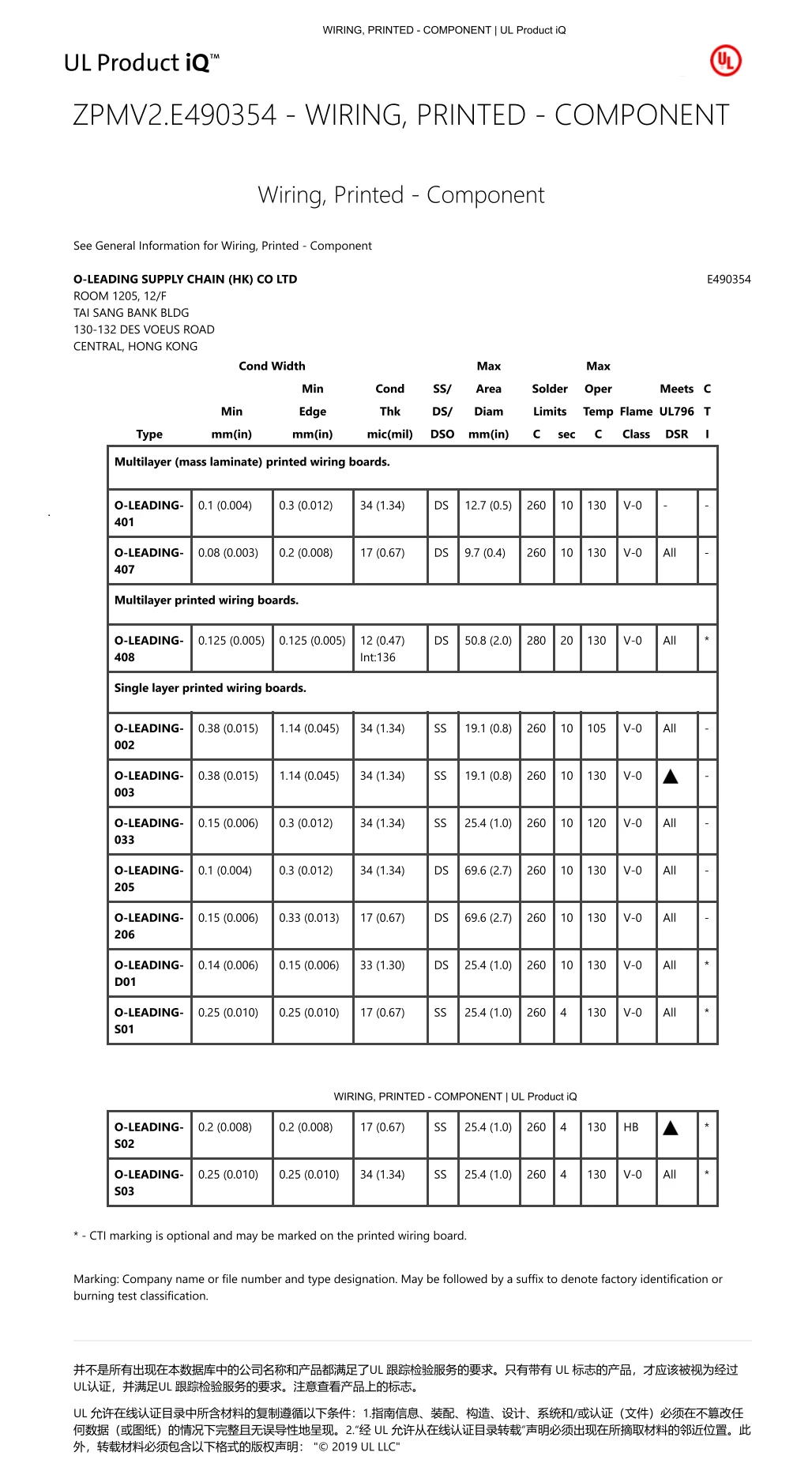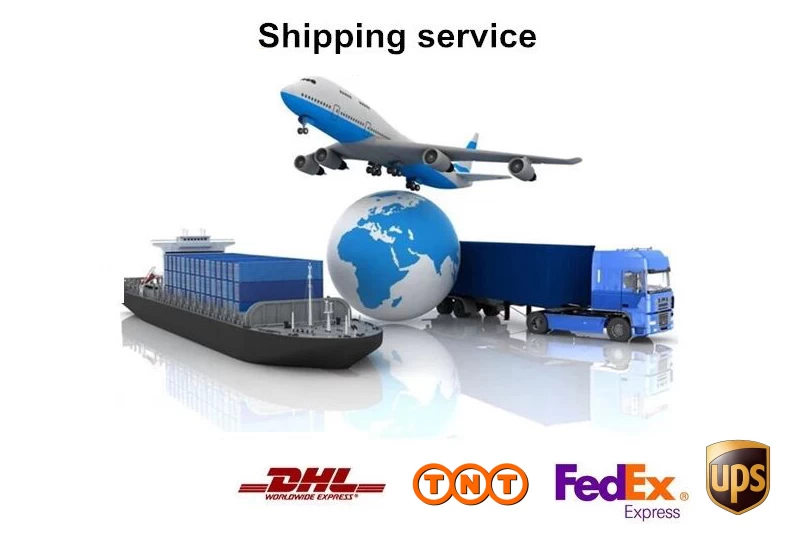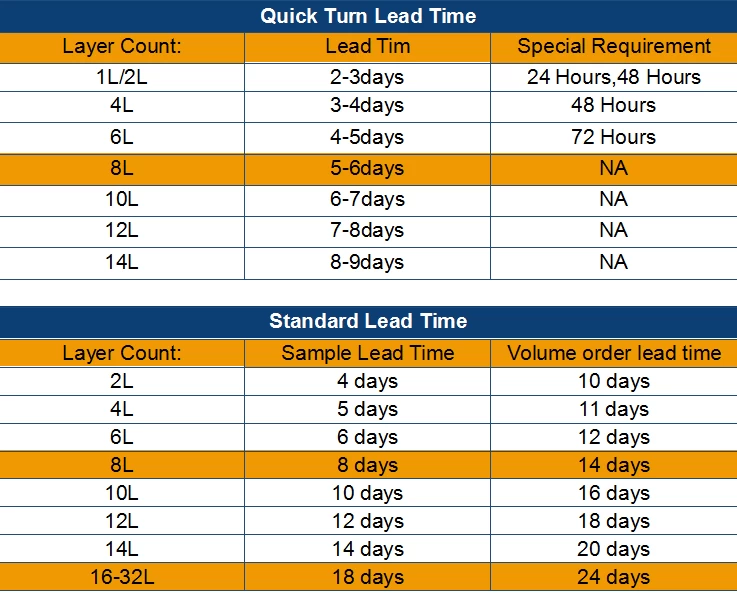 PCB Production Capabilities
Layer Count: 1Layer-32Layer
Finished copper thickness: 1/3oz-12oz
Min Line width/spacing internal: 3.0mil/3.0mil
Min Line width/spacing external:  4.0mil/4.0mil
Max Aspect Ratio:  10:1
Board thickness: 0.2mm-5.0mm
Max Panel size(inches):  635*1500mm
Minimum Drilled Hole Size:  4mil
PIated Hole Tolerance:  +/-3mil
BIind/Buried Vias (AII Types):  YES
Via Fill(Conductive,Non-Conductive): YES
Base Material: FR-4,FR-4high Tg.Halogen free material,Rogers,Aluminium base,Polyimide,
              Heavy Copper
Surface finishes: HASL,OSP,ENIG,HAL-LF,lmmersion silver,lmmersion Tin,Gold fingers,Carbon ink

SMT Production Capabilities
PCB Material:  FR-4,CEM-1,CEM-3,Aluminum-based board
Max PCB size: 510x460mm
Min PCB size:50x50mm
PCB Thickness:0.5mm-4.5mm
Board thickness:0.5-4mm
Min Components size: 0201
Standard chip size component:  0603 and larger
Component max height:15mm
Min lead pitch: 0.3mm
Min BGA ball pitch:0.4mm
Placement precision:  +/-0.03mm

O-LEADING SUPPLY CHAIN
Tel:+86-0752-8457668
Contact Person:Mrs.Fancy
PDF Show:PDF
Other Products