What is High Frequency PCB?
o-leading.com o-leading.com 2017-12-25 13:25:29
As we all know, electronic devices with high frequency is the developing tendency nowadays, especially in wireless network. Satellite communication growing rapidly, information products move towards high speed and high frequency. Thus developing new products always need to use high frequency substrate, satellite system, mobile telephone receiving base station and so on, these communication products must use high frequency PCB. Printed Circuit Board PCB Manufacturing Company.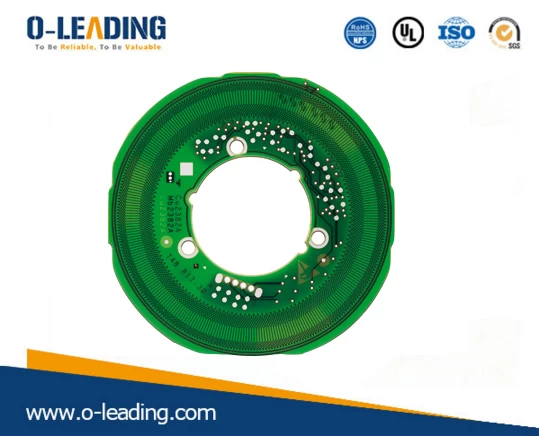 The features of high frequency PCB as following:
1. DK should be small and stable enough, usually the smaller the better, high DK may lead to signal transmission delay.
2. DF should be small, which mainly affect quality of signal transmission, the smaller DF could make smaller signal wastage accordingly.
3. The thermal expansivity should be the same with copper foil as much as possible, because the difference will lead to copper foil separated in the changes of cold and heat.
4. Water absorptivity must be low, high water absorptivity will affect DK and DF when in the wet environment.
5. Heat resisting property, chemistry resisting, impact endurance, peel off resisting must be good. OEM Pcb prototype manufacturer china.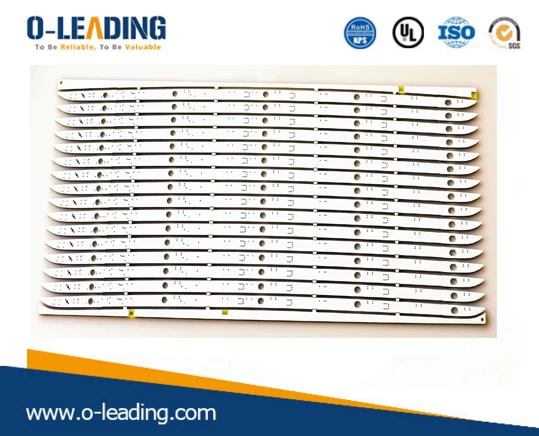 Generally speaking, high frequency can be defined as frequency above 1GHz. Currently, polyfluortetraethylene(PTFE) material is widely used in high frequency PCB manufacturing, it's also called Teflon, which frequency is normally above 5GHz. In addition, FR4 or PPO substrate can be used to the product frequency among 1GHz~10GHz.