New game consoles promote IC carrier board and PCB quality improvement
2020-12-04 13:57:06

The end of this year is about to usher in the new wave of home game console platforms expected by gamers. Among the three major game console platforms, Sony and Microsoft will launch the new era of Play Station 5 (PS5) and XBOX Series X. Will rush to go public before Christmas shopping at the end of the year and the peak season for gifts. Printed circuit board groups, including IC substrates and PCB companies, are also in the game console parts supply chain. (Game Machine Motherboard For Casino Supplier)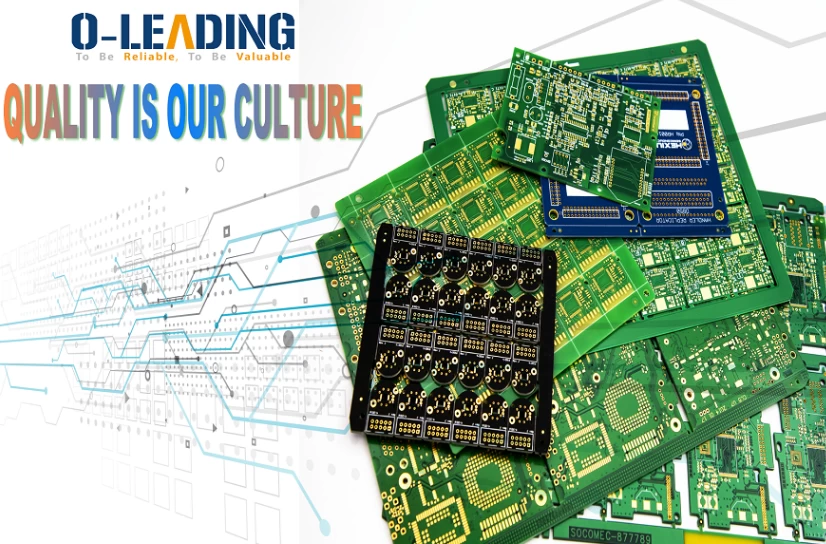 According to past experience, the cumulative global sales of PS4 reached more than 100 million units in the past, but it has been 7 years since the launch of PS4(China ps4 PCB Board Manufacturer).Players have high expectations for the new generation of PS5, and due to the major upgrade of PS5 specifications and functions, the market expects that PS5 will be launched Sales in the first year will reach 15 million units; the XBOX Series X is expected to be on sale in November, which is also highly anticipated by players.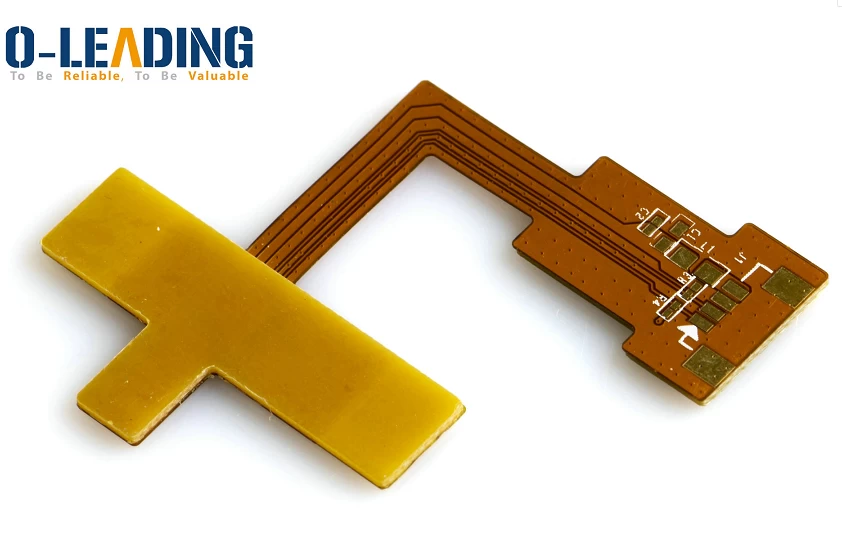 From the perspective of printed circuit board groups, game console-related components include IC carrier boards, PCBs and HDI.(Custom Game Controller PCB Manufacturer)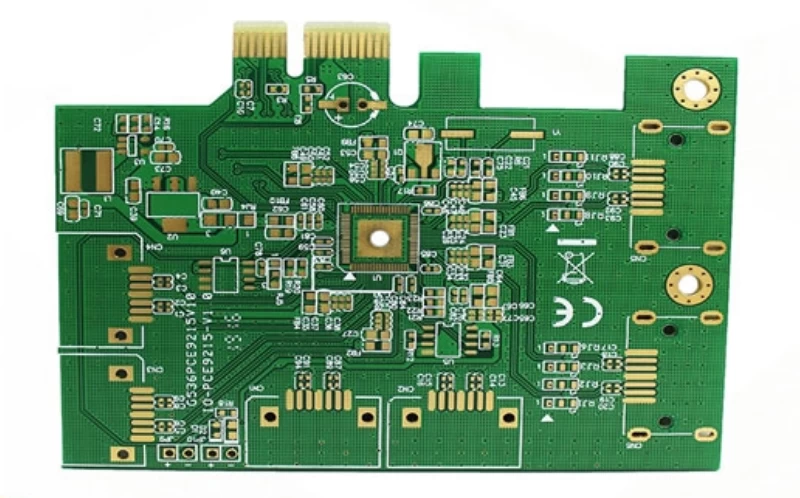 For carrier companies, the graphics chip processor of PS5 is custom-produced by AMD for 7 nanometers. It has efficient computing functions, more complex designs and higher technical difficulties. Such high-end carrier boards can help improve carrier companies. In the direction of high value development, in addition, game consoles use high-end ABF carrier boards. At present, ABF carrier boards have been in short supply this year. The boom in game consoles is the icing on the cake.