Japan's PCB production has fallen the most, this year has become a strong end
2019-10-18 09:47:15
According to statistics released by the Japan Electronic Circuit Industry Association, the output of printed circuit boards (PCB, hard board + flexible board + module substrate) in Japan in August 2019 was 18.5% to 933,000 square meters in the same month last year, which is the ninth consecutive year. The month showed a downward trend, the largest reduction this year; the output value shrank 7.7% to 35.598 billion yen, the eighth consecutive month of decline.Ultra-thin PCB manufacturer china.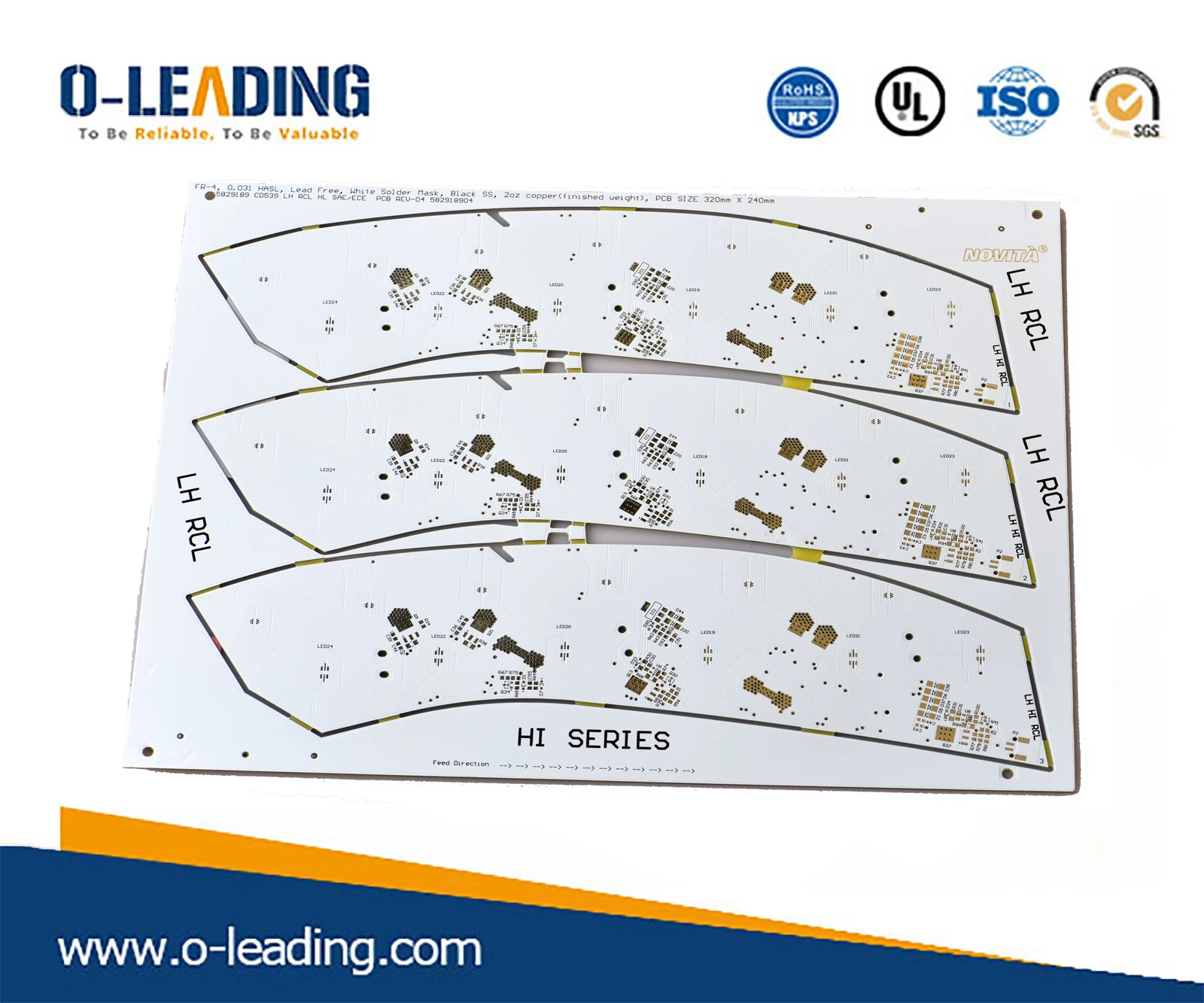 First, Japan's Rigid PCB production in August fell 14.6% to 704,000 square meters from the same month last year, and fell for the ninth consecutive month, the largest reduction this year; the output fell 11.5% to 22.875 billion yen, It fell for the sixth consecutive month.

Flexible PCB decreased by 37.1% to 154,000 square meters, shrinking for the 27th consecutive month, with a decrease of more than 30% for the seventh consecutive month; the output contracted by 23% to 3.055 billion yen, the 13th consecutive The month slipped.

Module Substrates produced 2.1% to 75,000 square meters, the third consecutive month of decline; yields increased by 10.5% to 9.668 billion yen, showing a fifth consecutive month of growth.Telecommunication PCB on sale.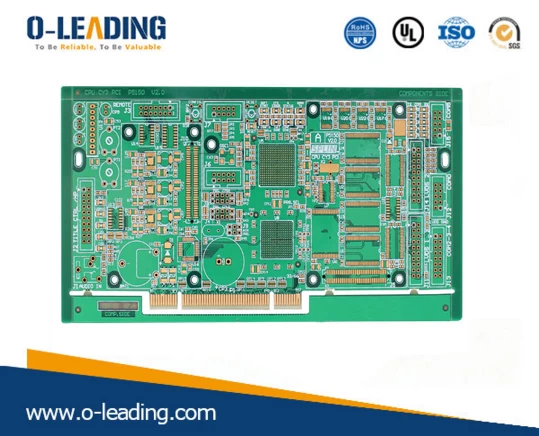 During the period from January to August of 2019, Japanese PCB production fell 12.9% year-on-year to 8.369 million square meters, and the output fell 6.9% to 294.437 billion yen.

Japanese PCB suppliers mainly include Ibiden, CMK, NOK, Nippon Mektron, Fujikura, Shinko, and Meiko.1200mm Aluminum Based PCB.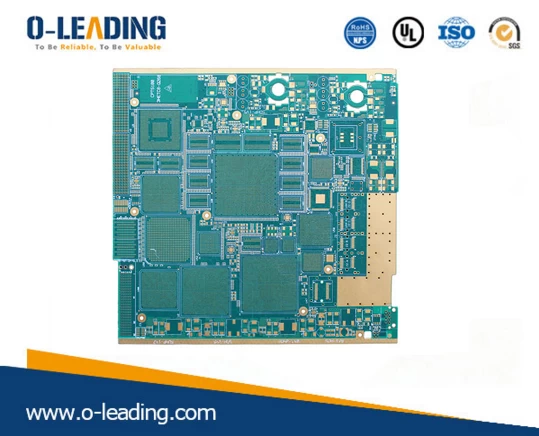 It is reported that as early as last year, in the global PCB industry rankings, mainland China squeezed Japan with a market share of 23%, and jumped to the second place in the world; the first is still Taiwan, with a market share of 31.3%.