Teach you how to choose your own Android handset
o-leading.com o-leading.com 2018-03-08 12:46:05
1. budget
First, you have to make clear how much your budget is. There are many mobile phones in the market. The price is not the same. There are low end, middle end and high end. So you have to know your budget at this time.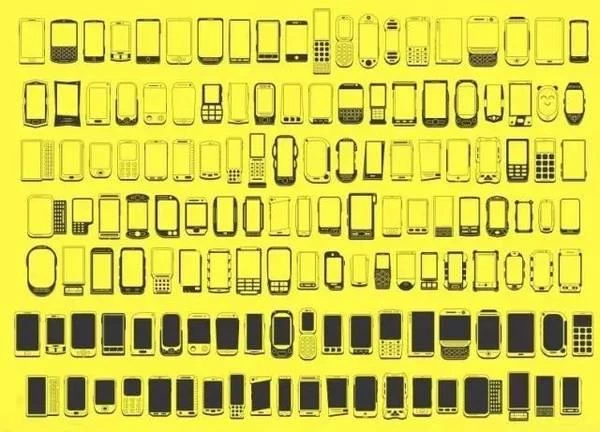 2. demand

Second, you have to understand what you need for the mobile phone, and you can roughly divide it into a brand, a design, a performance, a continuation, a photo. In these, such as life, depends on the battery capacity and system optimization, see pictures, sensors and manufacturers optimization, image quality and performance, the choice of high flagship processor is wrong, so you should know what their values, then buy something that you think you can give up other relative the less important conditions.

4. screen (size)

Now the mobile phone screen is 4, 4.7, 5, 5.2, 5.5, 5.7, 6, 6.44, the current mainstream mobile phone size between the 5.0~6.0, the 5.5 most mainstream, want a single hand operation user may have to choose the size of the screen according to their own needs, but also some mobile phone screen accounted for than doing it well, the big screen at the same time the body is not so large, such as 5.7 inch Samsung Note 7 fuselage than the 5.5 inch iPhone 7 plus is also small, so the concrete analysis of specific models. Love to see the video you can consider the big screen, can bring good experience, some of the big screen mobile phone battery life is also very awesome. In terms of screen quality, 1080P's recommendation is for LCD material, because the A screen has a sense of particle, unless the 2K's AMOLED screen.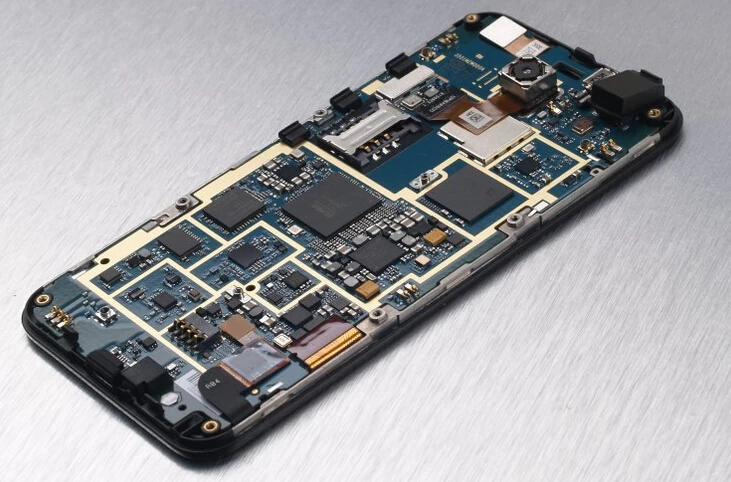 O-Leading (
3D printer PCB supplier
) strives to be your one stop  solution  partner of EMS manufacture, including PCB design , PCB fabrication and PCB assembly (PCBA).We providing some of the most advanced PCB technology and convenient services applied in the industry.