A new attempt to transform an ordinary home printer into a circuit board printer
o-leading.com o-leading.com 2017-07-15 12:51:46
Recently, a project called AgIC was launched on Kickstarter's public web site, which tried to simplify the process of prototyping electronic equipment by eliminating welding lines on the circuit board. AgIC appeared before the printed circuit board for the Ex1 3D printer and Circuit Scribe conductive ink pen two together, provides a set of tools to the user, so that it can be home inkjet printer into a circuit board printer with conductive ink.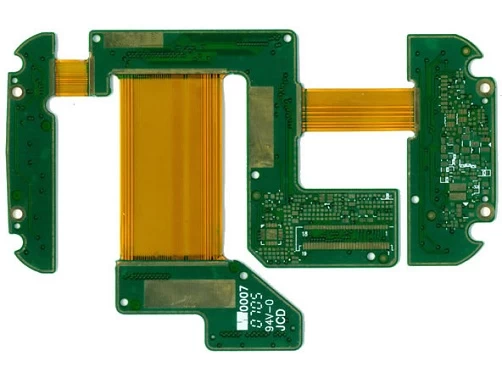 Buyers of the AgIC DIY suite must have their own inkjet printer to convert to a circuit board printer. AgIC also recommends that users buy a subset of inkjet printers that can well support dedicated injection tools. In addition, users have been advised to buy a new inkjet printer instead of using existing printers that implement standard printing to avoid cleaning up standard ink in the printer system. 

AgIC also has a full set of tools for $599 ($3600), including inkjet printers, which are loaded with conductive ink and can be printed at any time. Although this AgIC suite is a lot more expensive than the DIY suite, it's still a lot cheaper than the Ex1 PCB printer.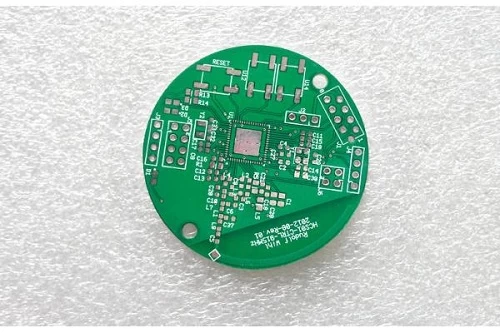 But Ex1 PCB printers offer printing services based on a variety of materials, such as wood, glass, plastic, not just paper. In addition, the Ex1 PCB development team is still developing a software that allows users to more easily print and more specific product design circuit. In contrast, the AgIC team is fully focused on printer hardware product development, suggesting that people use Adobe, Illustrator, Corel, Draw and other existing drawing and print software to design the circuit.