Power module certification concept description
o-leading. o-leading.com 2019-02-27 16:46:07
Most people have different concepts about CE, UL, ROHS, and 3C certification instructions for power modules. Let me explain them to you: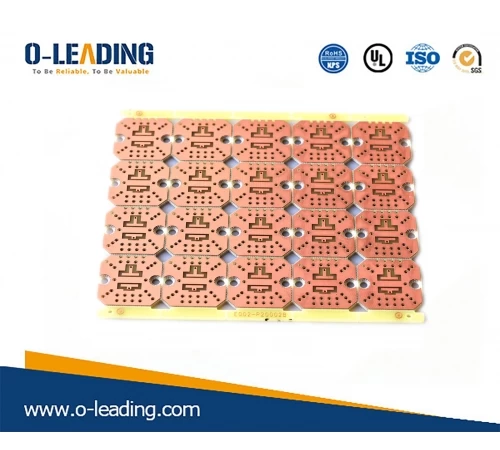 1. CE certification
CE certification is the abbreviation of EU Latin, which is a qualified product that proves that the product meets its requirements, and is one of the certification standards for power module manufacturing. The content is EMC (Electromagnetic Compatibility), LVD (Low Voltage Directive) and FCC (Safety Specification), which requires the power supply product to protect the user's health and safety and meet environmental requirements.


The power module EMC is divided into two parts: EMS and EMI. The EMS is divided into four parts: lightning test, EFD (fast pulse group test), EST (static test), and C/S (anti-conduction test). EMI is divided into three parts: conduction test, space radiation and magnetic field radiation. The standard is: EN55022.


The power module LVD requires power, overload, leakage current, temperature rise, high and low temperature, etc. The standard is: EN60950.


Safety experiments include: working voltage, fault test, impact test, vibration test, impact test, clearance, creepage distance, insulation penetration distance, plug test, protection of connecting conductor resistance, external wire terminal, power line stress elimination test, Electrical connection and fixing test, leakage test, contactability test, energy hazard test, power limit test, safety interlock device test, printed circuit board test, power protection sleeve, package and seal parts inspection, external force test, electric shock test, Electrical strength test, label inspection and test, radiation test, heat test, SELV test, TNV test, current limiting circuit test, overload test, manual device test, battery explosion test, overflow test, flammable test, fire test, adhesive test, Vicat test, waterproof test, etc.
2, UL certification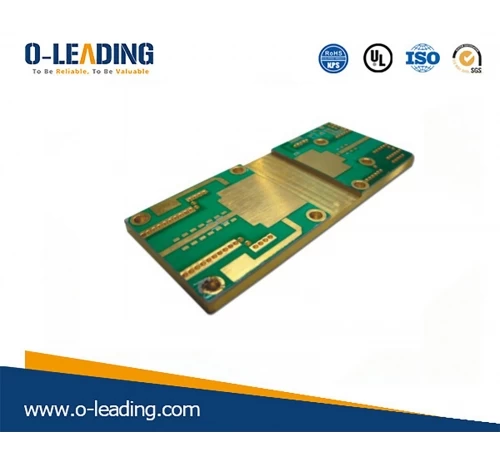 Engine Power Module manufacturer china

UL is a shorthand for Underwriter Laboratories Inc., the US authority and the world's largest private organization for safety testing and identification. UL certification is not mandatory, but it is highly recognized in the United States, and products without UL certification are difficult to sell.


Different standards of UL certification will have different difficulties. The main problems are structure, material, temperature rise, clearance, creepage distance and so on.


The main certification standards for power products are:
Power supply for information products: UL62368, UL60950-1
Audio and video products power supply: UL62368, UL60065
Safe low voltage power supply (including charger): UL1310
Non-safe low voltage power supply (including charger): UL1012
Car Inverter: UL458
Uninterruptible power supply (UPS): UL1778
Toy Product Power: UL697


3. ROHS certification
The ROHS certification is the abbreviation of the Directive on the Restriction of the Use of Certain Hazardous Substances in Electrical and Electronic Equipment. The European Union began to implement the regulation on July 1, 2006, in which electronic and electrical products placed on the market must not contain lead (Pb), mercury (Hg), cadmium (Cd), hexavalent chromium (Cr6+), polybrominated biphenyls ( Six harmful substances such as Pbb) and polybrominated diphenyl ether (PBDE). This regulation is mainly to regulate the environmental protection of products. Power modules that have not passed ROHS certification and CE certification cannot enter the EU market.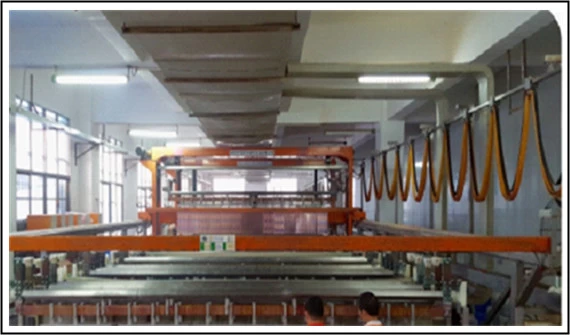 Lead free HAL  wholesales china

On August 25, 2011, China issued the "Regulations for the Implementation of the Voluntary Certification of Pollution Control of Electronic Information Products by the State", which stipulates the types of electronic information products and detailed certifications required for RoHS control in China. Environmental management system requirements.


The EU RoHS environmental directives are as follows:
Restricted substance
Lead (P b) 1000ppm
Mercury (Hg) 1000ppm
Cadmium (Cd) 100ppm
Hexavalent chromium (CrVI) 1000ppm
Polybrominated biphenyl (Pbb) 1000ppm
Polybrominated diphenyl ether (PBDE) 1000ppm


4, 3C certification
3C certification is a compulsory product certification system in China. It is a product conformity assessment system implemented in accordance with laws and regulations to protect the lives of consumers, animal and plant life, environmental protection and national security. At present, there is no power module in the 3C directory, so it can't be done, but most of them can be used with peripheral circuits and some bare metal.


Most power modules on the market currently have CE and ROHS certifications, which are mainly for the European market. Some have UL certification, mainly for the US market, because UL certification is very strict, complex and costly, and it is rare to do this certification.

O-Leading Supply Chain CO., LTD


TEL: + 86-752-8457668


Fax: + 86-4008892163-239121
    + 86-2028819702-239121