PCB industry structure: Global demand growth slows down, and the domestic trend is growing
o-leading o-leading.com 2018-04-10 13:50:26
PCB industry structure: Global demand growth slows down, and the domestic trend is growing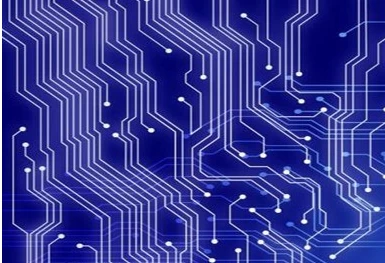 The current overall global PCB market demand is slightly weak, especially in the PC, tablet PC and high-end smart phone market segments, bringing about a decline in production; prices of FPCs and substrates are eroding significantly; abrupt electrolytic copper foil and thick glass fiber The shortage of raw materials such as cloth caused a sharp rise in the cost of substrate materials and disrupted the market.
According to Prismark's public data, in 2016, the global PCB output value reached US$54.207 billion, which was a decrease of 2.02% compared to 2015, and it has been declining for two consecutive years. In the 2016 Top 100 Global PCB Manufacturers 2016 released by NT Information, global PCB sales fell by 2.0%. In most regions, the PCB industry experienced negative growth. Among several major producers, Japan was the most affected, followed by South Korea and Taiwan. Some Chinese PCB companies, driven by the devaluation of currencies and the strong local demand for consumer electronics, have made rapid progress against the trend.
In 2016, the output value of PCB in mainland China was US$27.104 billion, with an annual growth rate of 1.43%. It has achieved the world's highest production value in the 11th year since 2006. The "2016 Global PCB Production Report" shows that more than half of global PCB output comes from China, but Taiwanese companies dominate most of the production of offshore PCBs. India became the fastest growing country in Asia's PCB industry in 2016 and entered the list of top 10 PCB manufacturers for the first time.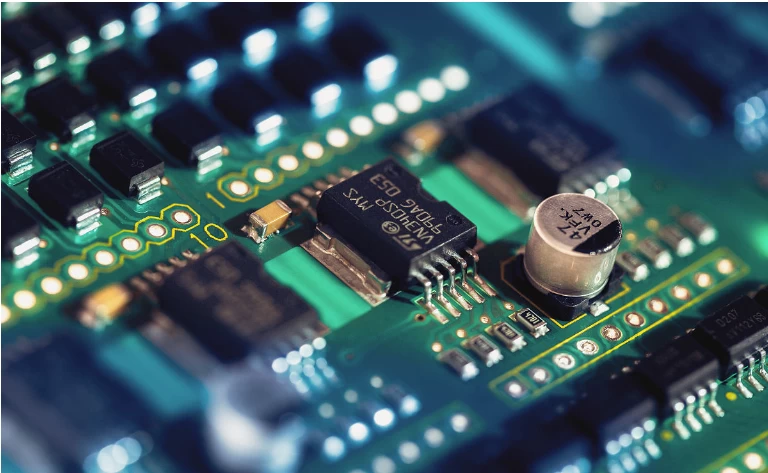 In Taiwan, the PCB output value decreased for two consecutive years. In 2015 and 2016, it was -5.0% and -3.53% respectively. The Korean PCB output value fell sharply for three consecutive years, from 8.142 billion U.S. dollars in 2013, which fell sharply for three consecutive years to 2016. The US$6.234 billion was 6.10% lower than the previous year. The largest declines occurred in other regions represented by South Asia and Southeast Asia, which had maintained positive growth in output value for many years. In 2014 and 2015, the growth rates were 5.76% and 2.22% respectively, but in 2016, annual growth was -9.47%. rate.
The global printed circuit board industry is highly fragmented with numerous manufacturers, but has not yet emerged as the market leader. The total market share of the top ten PCB manufacturers in the world is less than 32%, and the market share of the top ranked companies is less than 7%. 
If you want to know more information about PCBs, please click the link MDI PCB Printed circuit board.

O-Leading Supply Chain CO., LTD
TEL: + 86-752-8457668
Fax: + 86-4008892163-239121+ 86-2028819702-239121