The development trend of pcb industry in China
o-leading o-leading.com 2018-04-11 13:51:54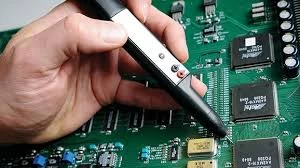 Printed circuit boards are an important part of the electronics industry. Almost every type of electronic equipment, from electronic watches, calculators, computers, communications electronics, military weapons systems, to electronic components such as integrated circuits, use printed boards for electrical interconnections between them. . In the research process of larger electronic products, the most basic success factor is the design, documentation and manufacturing of the printed circuit board of the product. The design and manufacturing quality of printed boards directly affects the quality and cost of the entire product and even leads to the success or failure of commercial competition.

Since the reform and opening up, China has attracted large-scale transfer of manufacturing industries in Europe and the United States due to preferential policies in labor resources, markets, and investment. A large number of electronic products and manufacturers have set up factories in China, and this has led to the inclusion of PCBs. The development of related industries within. According to China's CPCA statistics, in 2006 China's actual PCB production reached 130 million square meters, and the output value reached 12.1 billion U.S.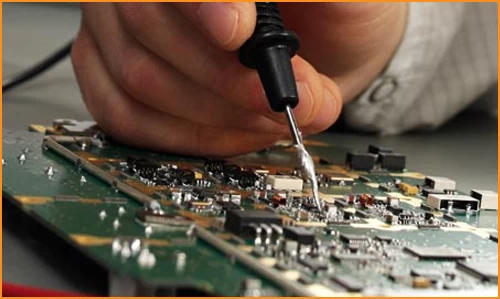 dollars, accounting for 24.90% of the global PCB output value, surpassing Japan to become the world's number one. From 2000 to 2006, the average annual growth rate of China's PCB market reached 20%, far exceeding the global average. The global financial crisis in 2008 caused a huge impact on the PCB industry, but it did not cause a catastrophic impact on China's PCB industry. In 2010, China's PCB industry showed a full recovery under the stimulation of national economic policies. In 2010, China's PCB output value reached US$ 19.971 billion. . Prismark predicts that China will maintain a compound annual growth rate of 8.10% for the period 2010-2015, which is higher than the global average growth rate of 5.40%.