PCB technology changes and mobile phone market trends
o-leading.com o-leading.com 2017-06-08 11:27:32
china Mobile phone pcb board manufacture
have been the main driver of the PCB industry in the past. In this era of mobile Internet, more and more users from the PC to mobile terminal equipment, PC's position was quickly replaced by mobile terminals. Since 2008, with the rise of Apple-led smart phone wave, the rapid development of global consumer electronics components enterprises, especially 2012 to 2014, smart phones into the rapid penetration period, opened a billion US dollars market. So the rapid growth of a round of PCB is a smart phone as the representative of the mobile terminal downstream driver.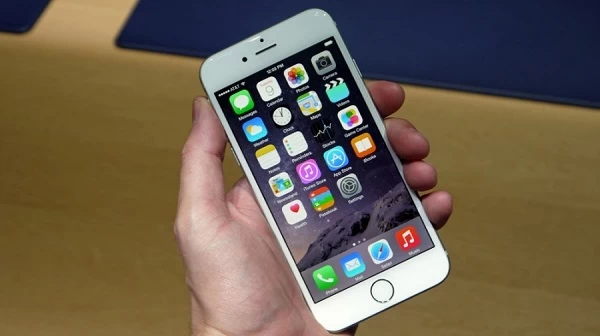 According to Prismask data, from 2010 to 2014, PCB downstream smartphone market reached an average annual compound growth rate of 24%, far more than other downstream industries, providing the PCB industry's main growth momentum. In the high-end PCB,
HDI pcb Printed circuit board
, for example, mobile phone is HDI's traditional market, with 2015 data, for example, smart phones accounted for more than half of the ratio, and from the perspective of smart phones, the current new models almost all Products are using HDI as the motherboard.
Smart phone giant innovation is imperative, functional innovation detonated stock replacement needs. Despite the economic downturn in the background, the smart phone industry into the second half is a foregone conclusion, but on the basis of large stock, once the leader of Apple and other manufacturers to function innovation, due to demonstration effect of other manufacturers to follow up, consumer demand will To promote the exchange boom. Smart phone stock market still has great potential, the terminal giant manufacturers will do everything possible to improve consumer pain points to stimulate the replacement needs, grab market share. Thus smart phones, as the main downstream applications of the past PCB, drive growth in the huge stock boundaries still have great potential.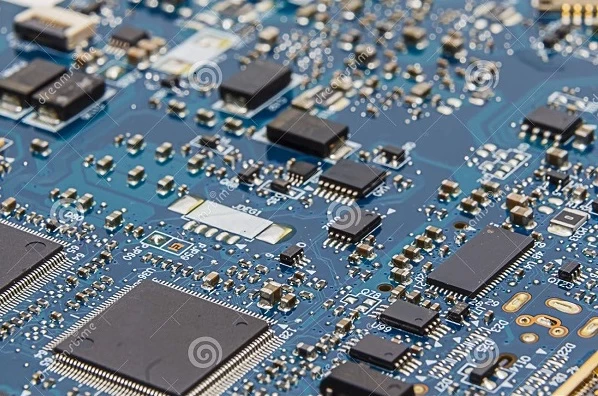 Throughout the past two to three years the development trend of
pcb manufacturer in china
, fingerprint recognition, 3D Touch, large screen, double photo and other continuous innovation has been emerging, continue to stimulate replacement upgrade. Selling point innovation triggered by the relative growth will still bring a huge increase in demand. Stock innovation will also affect the global PCB, if the future of smart phones in the PCB has been innovative upgrades, innovation and upgrading will accelerate penetration, resulting in Win-Win.