Why is the Shenzhen lead time science and technology company limited to support and love both at hom
o-leading.com o-leading.com 2017-11-30 14:57:21
Shenzhen Cheng Shi Technology Co., Ltd. is a
High quality PCB manufacturer
, located in the 9 building of Jinxian Hotel, the water diameter of Longgang District, Shenzhen, Guangdong, China, on the 9 floor of B07, which was founded in July 11, 2013. The scope of operation is the technology development and sales of PCB assembly Printed circuit board and electronic components, supply chain channel design and management, logistics scheme design, operation of e-commerce, domestic freight forwarding, domestic trade, import and export business of goods and technologies.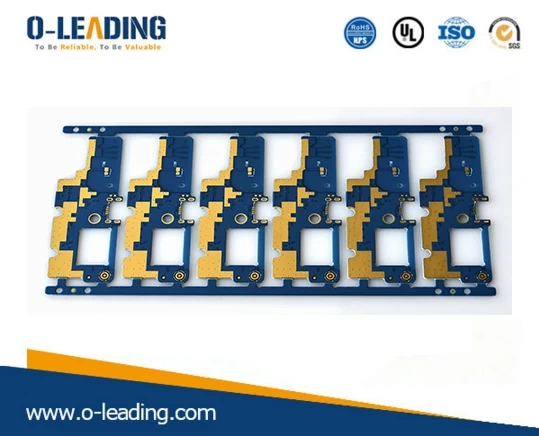 Shenzhen Shing era technology Co., Ltd. is a wireless screen device
Printed circuit board manufacturer
, which integrates R & D, production and sales. Great breakthroughs have been made in the application of multi screen interaction, game entertainment and vehicle multimedia. Especially in the multi screen interactive push treasure, in close cooperation with the actions of companies, rockchip chip manufacturers, technology has always been the forefront of the industry in 2013 to crack the iPhone multi screen interactive function of airplay, solves the problem that industry has not overcome, in the process of enterprise development, with particular emphasis on honesty brought the generation development and innovation investment, more than 60% personnel engaged in research and development and innovation, and set up their own R & D team. The products developed by the company are deeply supported and loved by customers both at home and abroad, and seventy percent of the products are exported to various countries. The company is committed to developing more and more products for the world!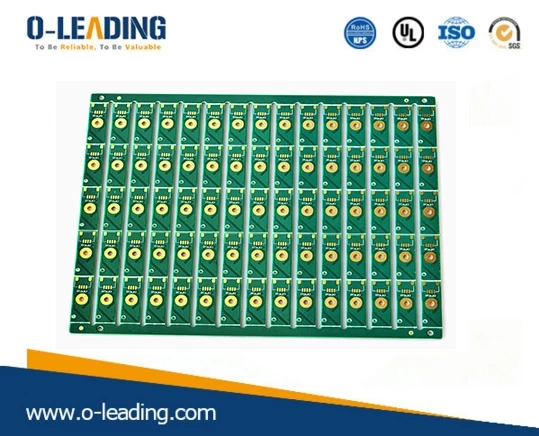 Shenzhen Cheng He Cheng Technology Co., Ltd.'s ERP system involves automation technology, making new and more cost saving management software for customers. Combined with the specific business processes and characteristics of specific industries, we provide our customers the most comprehensive and functional solutions, integrating the most popular technologies, such as electric business, mobile devices and cloud technology, into the traditional ERP software. Is an enterprise management software solution provider, to help enterprises to achieve efficient collaboration, access to business insight, improve the resilience, and achieve sustainable development.