Why PCB Design Software is Proving So Vital to Modern Circuit Board Ingenuity
o-leading.com o-leading.com 2017-05-19 14:32:26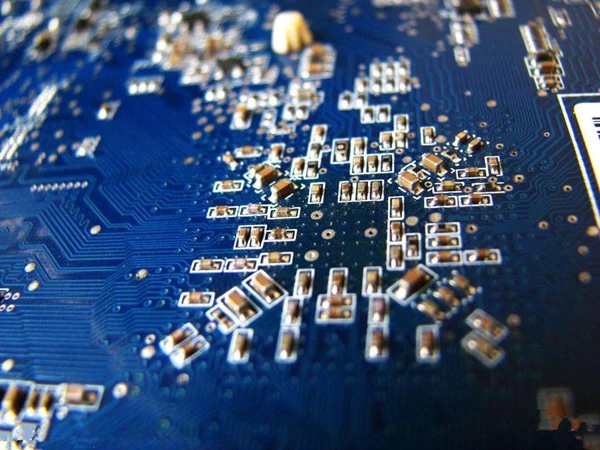 Printed circuit board (PCB) design software is a useful tool when it comes to designing PCB for electronic devices. By using the PCB design software, an engineer not only addresses issues associated with power integrity and signal, but is also able to modify and improve the entire circuit structure. 
In recent years, the demand for PCB design software from the electronics manufacturing industry has been robust. According to the latest data released by Future Market Insights (FMI), the global market for PCB design software is set to witness a CAGR of more than 12% between 2017 and 2027 to rake in $4,755.1 million in revenues by the end of the forecast period.
Moreover, PCB design software eliminates issues faster and significantly reduces circuit board debugging time than other traditional technologies. Therefore, to cut down on development time and avoid project delays, the electronic industry is rapidly adopting the latest versions of PCB design software. Owing to the rise of smart wearable devices and smartphones, which require highly sophisticated circuit board designs, the use of PCB design software has become widespread in such electronic manufacturing segments.
Most of the technology companies, especially those in North America, rely heavily on PCB design software for product development. The market PCB design software in the region will continue to grow at a staggering rate over the next couple of years due to ramped up investments in research and development.