The world's largest automotive PCB plant in Taiwan Jing Peng fire, competitors will benefit
o-leading o-leading.com 2018-05-03 11:17:58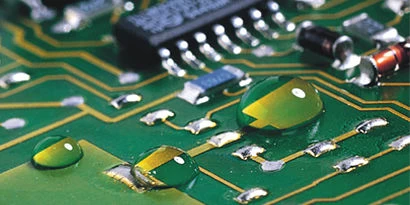 According to media reports, the Taiwan PCB factory Jingpeng Industry Taoyuan Pingzhen plant on the evening of April 28, a fire safety accident occurred, the fire lasted 41 hours to extinguish, the fire of the P2, P3 plant suffered a total loss of work stoppage. It is understood that the Taoyuan plant in Taiwan is the main source of revenue for Jingpeng, which accounted for about 70% of contributions last year. Jingpeng is the world's largest manufacturer of automotive PCBs and has obtained 13% of the world's market share.

Leading global car PCB plant leader Jing Peng was at the factory in Pingyuan, Taoyuan, Taiwan. The fire broke out at 9 o'clock on the evening of the 28th. Jing Peng specializes in automotive PCBs, with 2017 revenue of 23.664 billion yuan, and auto board revenue of up to 17.734 billion yuan. However, since the fourth quarter of last year, operations have continued to be weak, and netizens have discovered a strange coincidence. The day before the fire, Jing Peng stock price once Plunge.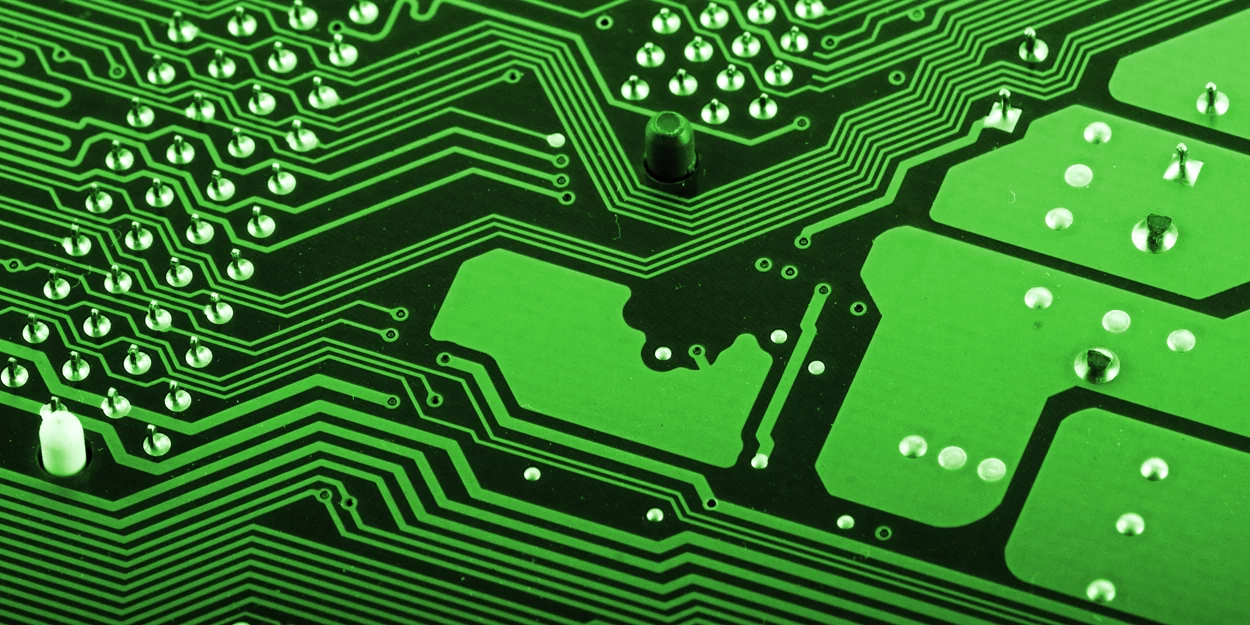 The agency believes there are structural opportunities for automotive PCBs. The increase in the rate of automotive electronics and the continued growth of new energy vehicles will drive the continued increase in demand for automotive PCBs. The future market size of automotive PCBs will reach 100 billion. In the short term, the main production workshop of Kingpeng suffered from force majeure and stopped production for rectification. Domestic alternative companies are expected to benefit.