Rapid growth in PCB performance
o-leading o-leading.com 2018-04-08 10:25:57
With the recovery of consumer electronics prices and the steady growth of automotive electronics and communications electronics, the global PCB output value has resumed growth. The PCB industry in China is more optimistic than the rest of the world. The mainland's 2016 PCB output value was 27.104 billion US dollars, an increase of 3% year-on-year. With the rising labor costs in Europe, the United States, Japan, and other countries and regions, and the shift of downstream consumer electronics manufacturing to China, the global PCB industry has gradually shifted to Asia. After years of development, the global PCB industry has experienced the transfer process dominated by Europe, the United States, Japan and Japan, and eventually dominated by the mainland. The domestic PCB manufacturers will become the biggest beneficiaries.

In the process of industrial transfer, Europe and the United States have retained the production capacity of high-end special boards. Currently, most of the European and American PCB production values ​​come from high-end special PCB boards. The domestic market is mainly positioned in the mass-market consumer electronics market. The level of development of high-end boards is not as good as that of Europe, America and Japan. With the advancement of industrial transfer in Europe and the United States, China's high-end board industry ushered in opportunities for development. O-leading, as a leading company in PCB, has developed rapidly, has achieved a steady increase in performance, is a leader in profitability, and has extensive customer resources. With the rapid development of downstream areas such as 5G, smart manufacturing, and automotive electronics, the market's rising demand for PCBs will provide strong support for the company's future development.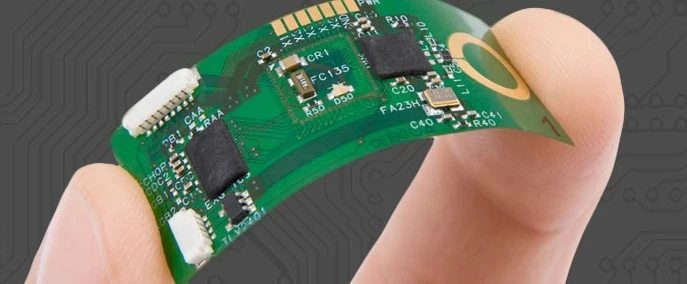 O-leading attaches great importance to R&D investment, especially the research and development of HDI board related technologies. HDI boards are widely used in various fields due to their lightness, thinness, and smallness. It is expected that the market's demand for HDI boards will grow rapidly in the future. With the significant increase in the production capacity of o-leading HDI boards and high-rise boards (8-storey and above), the sales of o-leading products has grown rapidly.
If you want to know more information about PCBs, please click the link 3D printer PCB supplier .

O-Leading Supply Chain CO., LTD
TEL: + 86-752-8457668
Fax: + 86-4008892163-239121+ 86-2028819702-239121