PCB industry will usher in spring
o-leading.com o-leading.com 2017-12-08 13:30:26
PC is called "the mother of electronic products", almost all of the electronic products are inseparable from the PCB
Since the financial crisis in 2009, the global PCB industry overall showed a recovery and growth trend. Due to the macroeconomic impact, the global PCB industry output in 2010-2016 showed a slight fluctuation.With the continuous development of electronic information technology, the demand for high-end printed circuit boards such as high-density, multi-layer and HDI boards will become more prominent. With the continuous improvement of PCB product technology, production equipment and technology, the expansion cycle will also be greatly prolonged. The market demand will continue to rise due to the rapid development of terminal electronic products. It is a development opportunity f
or Printed circuit board supplier.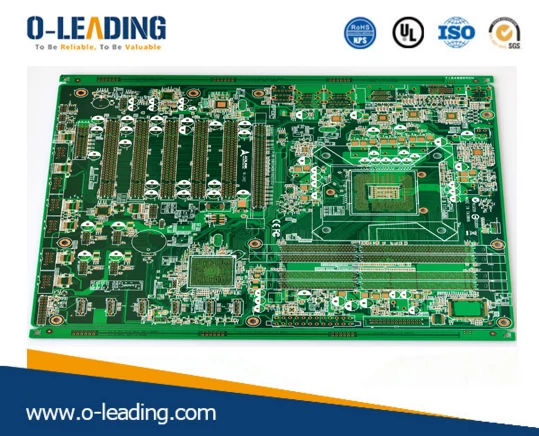 Since 2017, the global PCB industry output has rebounded, mainly because the operation mode of the electronics industry has gradually shifted from single to diversified. On the other hand, the PC market will continue to shrink under the influence of smartphones, wearables and artificial intelligence, and the artificial intelligence-related memories, sensors and basic communication hardware devices will become the next explosion point in 2018. It is estimated that the global PCB output in 2018 will again exceed 55 billion U.S. dollars. Printed Circuit Board Manufacturer should seize the opportunity to expand production.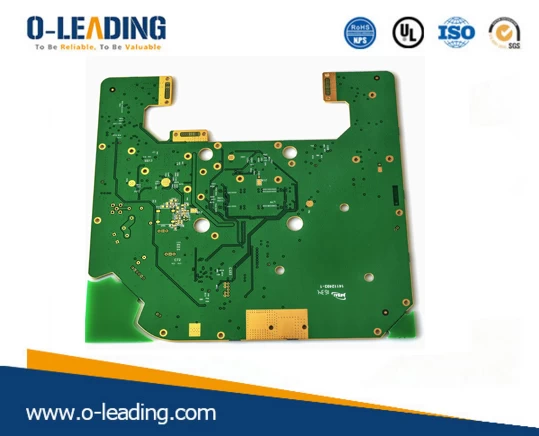 The PCB market continues to follow as electronic consumer centers continue to shift to Asia. Under such circumstances, the economic regions of Asia, such as Japan, mainland China and Taiwan, have become the major centers of consumption and production of PCBs. Since 2017, this trend has become more pronounced.