Emerging Demand for Automotive +5G Boosts PCB Industry Growth
hya hya.com 2018-04-13 14:50:37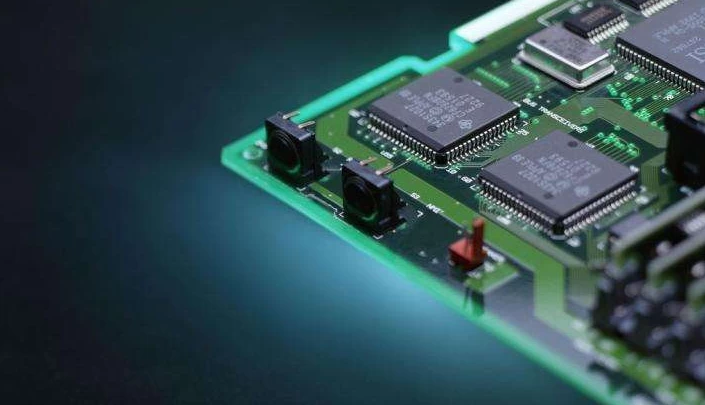 Moto
rized and intelligent vehicles will become the main driving force for the growth of the PCB industry: 

Intelligentization, entertainment, and informationization of automobiles are inevitable trends. With the increasingly complicated functions such as the intelligent and entertainment of automobiles, the demand for PCB usage (layers) and quality in traditional automobiles with low level of electronicity is increasing. IC Insights predicts that the global IC market for automobiles and other vehicles will maintain a rapid growth of 16% in 2018.

New energy vehicles drastically push the demand for PCBs. Compared with traditional automobiles, the new energy vehicle has a unique power system, and its increment of PCB mainly comes from the three major power control systems (BMS, VCU, and MCU). It is estimated that the total vehicle PCB consumption for new energy vehicles is 5-8 square meters. The incremental value is about 4,000 yuan, which is much higher than the value of 600 yuan for a conventional car. Considering comprehensive consideration of policy objectives, the impact of the points system, and the sales planning of auto manufacturers, it is conservatively estimated that the global and domestic new energy vehicle production in 2020 will be 600 and 1.5 million vehicles respectively. Based on this, it is estimated that by 2020, new energy vehicles will be at least global and The domestic auto board market brings an increase of 240 and 6 billion yuan respectively.

High-level ADAS systems will be equipped with more PCBs to meet the demand. Judging from the goals of major smart car competitors (such as Google, Baidu, Ford, Mercedes-Benz, Toyota, General Motors, and FAW, etc.), smart cars are expected to be successfully commercialized around 2020. In recent years, the penetration rate of ADAS systems in automobiles has been increasing. According to Analysys, the ADAS system market will grow at a rate of over 20%. By 2020, the smart driving market in China will be expected to reach 120 billion yuan.

5G, communications industry is expected to greatly drive the demand for high-frequency high-speed PCB: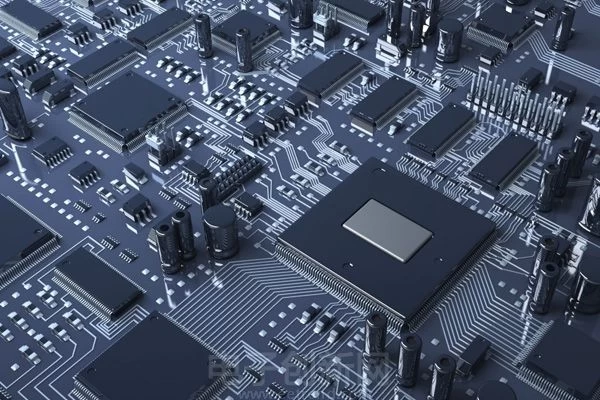 As 5G approaches, base stations and 3C terminal products will greatly boost the demand for high-frequency high-speed boards. In June 2018, it is expected that 5G commercial or nearly commercial products will be introduced, and it will be officially commercialized by 2020. It is estimated that China's 5G construction investment will reach 705 billion yuan, an increase of 56.7% over 4G investment. Compared with 2G-4G communication systems, 5G will make more use of 3000-5000MHz and millimeter-wave frequency bands, and at the same time require data transfer rates to increase by more than 10 times. Therefore, the demand for high-frequency high-speed boards will greatly increase.
The trend of industrial transfer is clear. The acceleration of domestic PCB companies: The shift of PCB industry to mainland China is clear. In 2017, the revenue of domestic PCB companies grew at least 12%, while European, American and Japanese companies are shrinking. From a product structure point of view, China's PCB industry started late, but due to the continuous complexity of functions in downstream applications, the percentage of flexible boards, HDI boards, and package substrates with higher technological content and added value is increasing year by year.