About PCBA, what is PCBA
2019-10-31 10:56:04
PCBA is the abbreviation of Printed Circuit Board +Assembly, which means that PCBA is the whole process of passing the PCB empty board SMT and then passing the DIP plug-in.
Note: Both SMT and DIP are ways to integrate parts on the PCB. The main difference is that SMT does not need to drill holes in the PCB. In DIP, the PIN pin of the part needs to be inserted into the drilled hole.Ceramic PCB manufacturer china.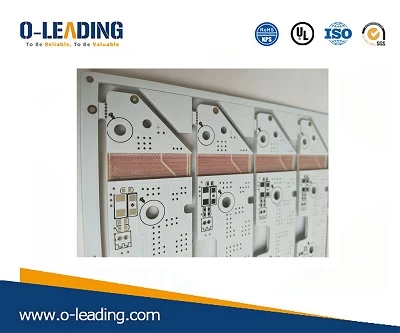 SMT (Surface Mounted Technology) surface mount technology, mainly using the placement machine to mount some micro-miniature parts on the PCB, the production process is: PCB board positioning, printing solder paste, placement machine placement, over-reflow Furnace and finished inspection.OEM Double sided pcb.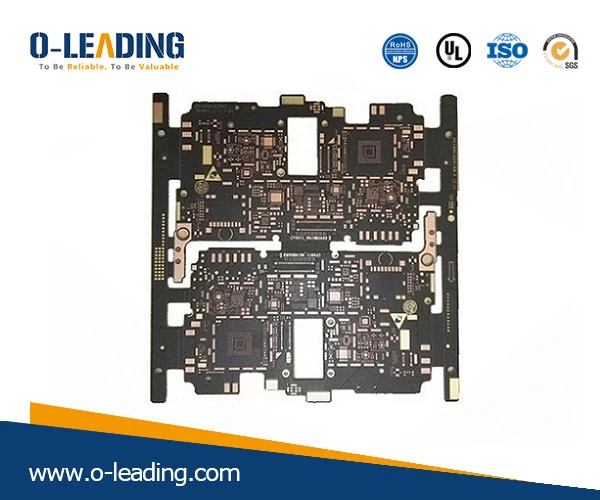 DIP is a "plug-in", which is to insert parts on the PCB version, which are integrated parts in the form of plug-ins that are large in size and not suitable for placement technology. Its main production processes are: adhesive backing, inserts, inspection, wave soldering, brushing and inspection.low price Copper substrate.

The difference between PCB and PCBA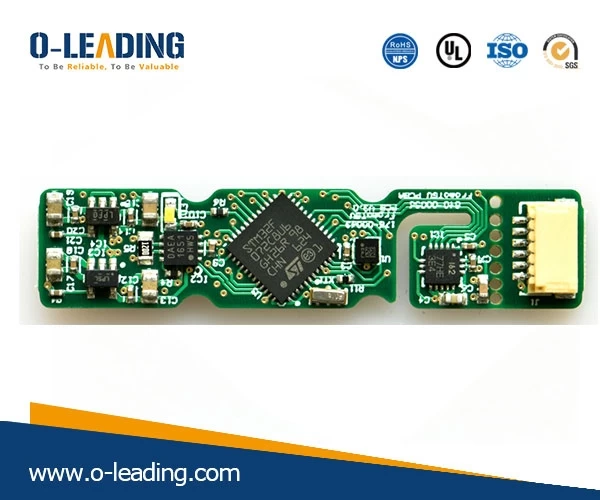 From the above introduction, it can be known that PCBA refers to a processing flow, which can also be understood as a finished circuit board, and the PCBA can be calculated only after the processes on the PCB are completed. The PCB refers to an empty printed circuit board with no parts on it.

In general: PCBA is a finished board; PCB is a bare board.