PCB plate is strongly optimistic, big factory orders are full!
o-leading o-leading.com 2018-04-27 19:29:57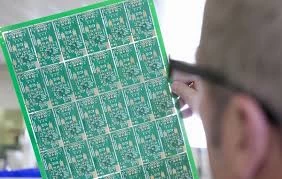 The Q2 boom degree continued, and the properties of the big factory in the weak peak season became weaker, and the degree of concentration under the industrial upgrading trend continued to increase.

Analysts learned from the sales side that currently front-line business personnel have more capacity and demand for orders is still in a booming state.

According to the investigation of the industry chain, the demand of the upstream copper clad laminate manufacturers in the second quarter is slightly more stable, and the price of the CCL is expected to remain stable. Compared with the orders of mainstream PCB manufacturers, it is reasonable to speculate:

Some small plants relying on specific fields or orders from customers are still unable to get rid of the season's property, superimposed on the automation trend of Industry 4.0 led by Jingwang, Shenghong and Chongda, and the industrial concentration is expected to further increase.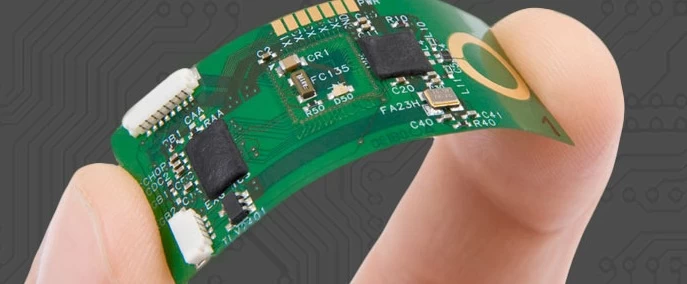 The Sino-US trade war has no material impact on the domestic A-share PCB manufacturer's business that the team has focused on. The over-adjustment is mostly market sentiment.
From an industry perspective, there are even fewer products involved in this list, so there is no need to worry about trade wars causing excessive impact on the domestic PCB industry(
OEM LED strip pcb
).