IPC Releases North American PCB Industry Research Report
o-lead o-leading.com 2018-06-04 15:26:39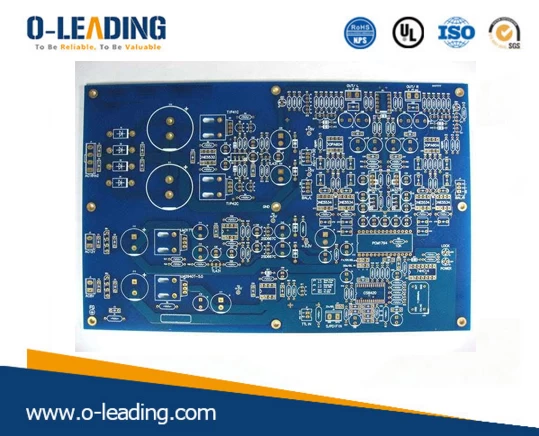 On May 29th, IPC released the "Analysis Report on PCB Industry in North America in April 2018" in Bannock, Illinois, United States. The report shows that in April, the annual growth rate of PCB orders and shipments in North America grew at a slow rate. Although the order shipment ratio has declined, it is still very strong, reaching 1.08.
 
According to the report, total North American PCB shipments in April 2018 increased by 8.8% compared to the same period last year; year-to-date shipments were 9.6% higher than the same period last year. Compared with the previous month, shipments in April fell by 14.0%.
 
In April 2018, the volume of PCB orders increased by 2.9% compared to the same period of last year. The volume of orders for the year to date was higher than last year's 12.8%. Compared with the previous month, the volume of orders in April decreased by 16.2%.
 
Ms. Sharon Starr, IPC Market Research Director, said that after three consecutive quarters of recovery, North American PCB industry sales volume and order volume slowed down in April, indicating normal growth in the industry. The peak of the last month's growth in each quarter usually leads to a slowdown in the first month of the next quarter, as does the data for April. Based on strong orders growth last year and the order shipment ratio is above the average of 1.0 for 15 consecutive months, the outlook for this year is still good. "
 
IPC's monthly PCB industry statistics come from local data provided regularly by sample companies of rigid and flexible PCB manufacturers in the United States and Canada. IPC will publish the PCB order shipping ratio and PCB statistics project report every month. The monthly statistics report will be released in the last week of the next month.

China pcb manufacturers,
O-Leading strives to be your one stop  solution  partner of EMS manufacture, including PCB design , PCB fabrication and PCB assembly (PCBA).