High Demand from Automotive Sector to Boost the PCB Market
o-leading.com o-leading.com 2017-12-05 19:35:26
Technavio has published a new report on the global printed circuit board market from 2017-2021. 
The market research analysis categorizes the global printed circuit board market into six major end-user segments, of which the top three are discussed in detail below:
Communication network infrastructure 
Consumer electronics 
Automotive
Communication network infrastructure
Communication network infrastructure includes enterprise network equipment, wireline network equipment, subscriber equipment, data center server, and cable/multiservice operator equipment. The deployment of next-generation wireless networks such as Wi-Fi, WiMAX, 3G/4G, and ultra-wideband requires highly centralized and decentralized base station and complex telecommunication network infrastructure. This requires high-performance
Printed circuit board manufacturer
.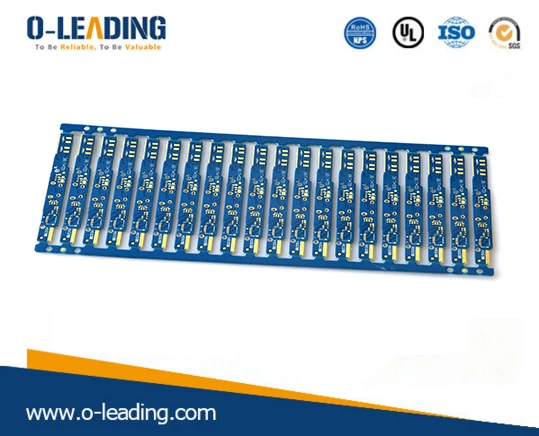 Consumer electronics
The consumer electronics segment in the globalprinted circuit board market consists of audio systems smart phones, tablets, personal computers, smart home appliances, smart wearables, and TVs, which require sophisticated and high-performance printed circuit boards for efficient working without any glitches.
Printed circuit boards are considered the brain of the smartphone, as they run the entire system. There are various components on printed circuit boards that ensure smooth functioning of a smartphone. Printed Circuit Board PCB Manufacturing Company are focusing on the smartphone segment separately, as the smartphone is a big end-use application for printed circuit boards.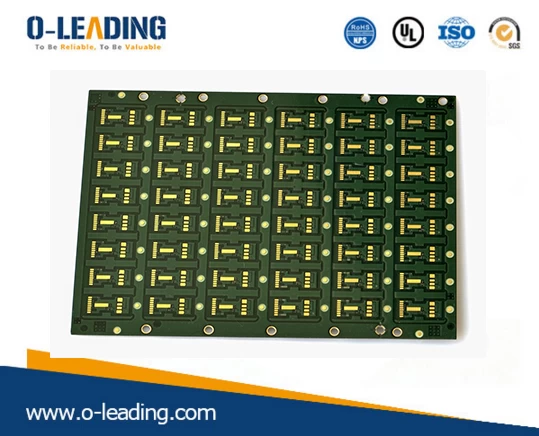 Automotive electronics
The printed circuit board is highly being adopted in the automotive segment due to increase in the incorporation of electronics in the vehicles, which use printed circuit boards for various applications and systems. Printed circuit boards play an important role in the automotive electronics industry, as they form the fundamental structure for electronic connectivity. The printed circuit boards are used to maintain the device performance and to connect all the electronic components through conductive paths electrically. Hence, the demand for printed circuit board is directly proportional to the electronic components in the automotive segment.