EICC Conflict Mineral Policy
o-leading.com o-leading.com 2017-03-28 14:15:23
   O-LEADING as printed circuit board manufacturer in China is a strong corporate citizen complying with health, safety and environmental requirements under applicable government standards and regulation. O-LEADING adopts best practices to ensure the
integrity of various aspects of its business, including the environmental and social practices of its supply base.
   As required by the Conflict Minerals provisions of the Dodd-Frank Wall Street Reform and Consumer Protection Act, HR 4173, Section 1502 ("Conflict Minerals Act"), O-LEADING is committed to ethical practices and compliance with all applicable laws and regulations, so O-LEADING is working with our suppliers to ensure our suppliers of minerals are aware and support our policy,to make sure that metals used in the manufacture of Sunshine products are not extracted from minerals mined in either the Democratic Republic of Congo ("DRC") or other mines in conflict areas.
   In addition, we require the following from our suppliers:
1> To provide traceability mineral processing chain to the smelter and miners
2> To source materials from socially responsible sub-tier suppliers and manufactures
3> Perform the corrective actions for the metals come from DRC or an adjoining country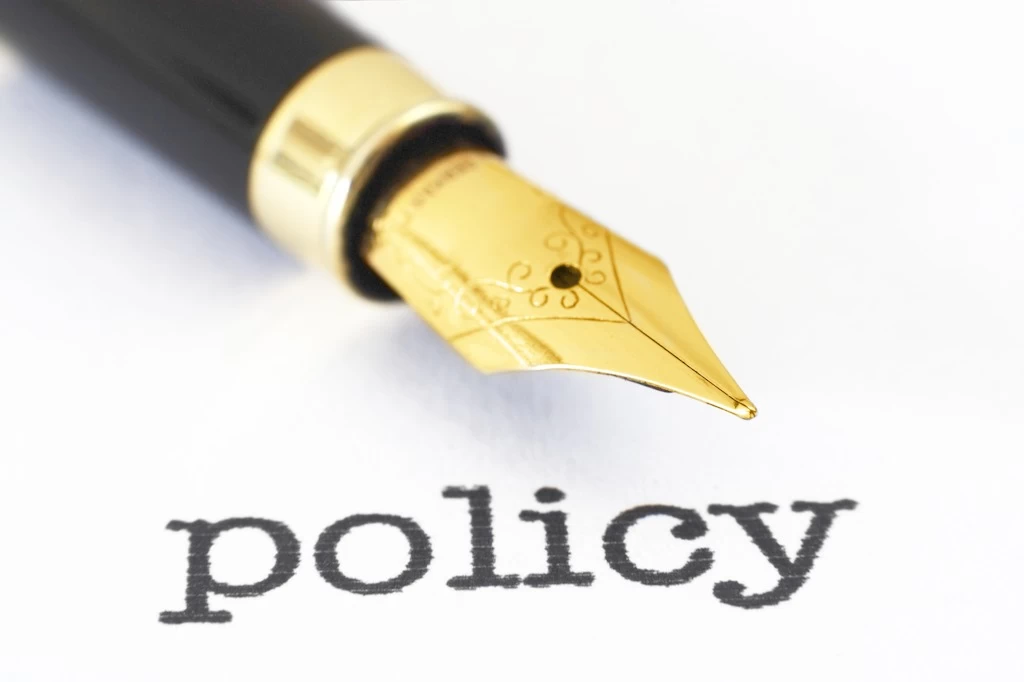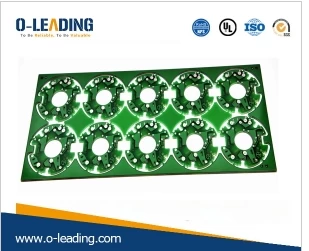 Anyway, O-LEADING is committed to working with our suppliers to ensure effective implementation of this Regulation. And meawhile O-LEADING has called other printed circuit board manufacturer in China to implement this Regulation.