Accelerating PCB Design Cycle
o-leading.com o-leading.com 2017-06-28 10:57:03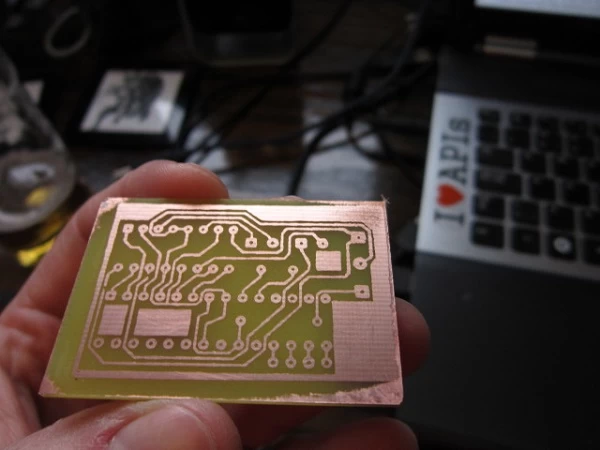 In the Pcb design in china process, time is always a major challenge and constraint. Accelerating the PCB design cycle is important since the design reaches the market on time among other benefits. There are a wide range of methods and tools that can aid in accelerating the PCB design process. These include; doing it the right way the first time, mentoring expedition, reusing existing designs, Cadence Allegro, PADS, use of inside tools, Hyper Lynx, using apps and trying to stay updated with the current app improvements, avoiding unnecessary meetings that serve as a waste of time, using third-party enhancements to the CAD software tools, script automation, working for longer, 3D printers.
10 EFFECTIVE WAYS OF SPEEDING UP THE DESIGN CYCLE
Any conflicting or inconsistent information should be eliminated from the drawings or files. All documentation should be the same.
Provide an IPC Net list
Checking for any Discrepancies on the NC Drill File
Ensure effective communication with the fabricator and check for any validation of the materials or parts to be used.
Annular Ring must be Adequate and Communicated in Plans
All pads for the plated through-hole should have the sufficient annular ring
No metal should be poured closer to any part edge. It should not be less than 0.015" in the case ofa0.062" board.
Check Your Drill Aspect Ratio, The drill aspect ratio should be communicated to the fabricator.
If any uncommon materials are to be used, the fabricator should be informed to ensure they stock the materials or can get them quickly.
Avoid using control characters in naming the files while exporting any Image files




We are experts in Circuit board manufacturing, assembly, design and fabrication. Serving customers from all over the world, we never compromise the quality of our products and services.