Circuit Board (PCB) Industry Analysis
o-leading o-leading.com 2018-05-09 11:42:16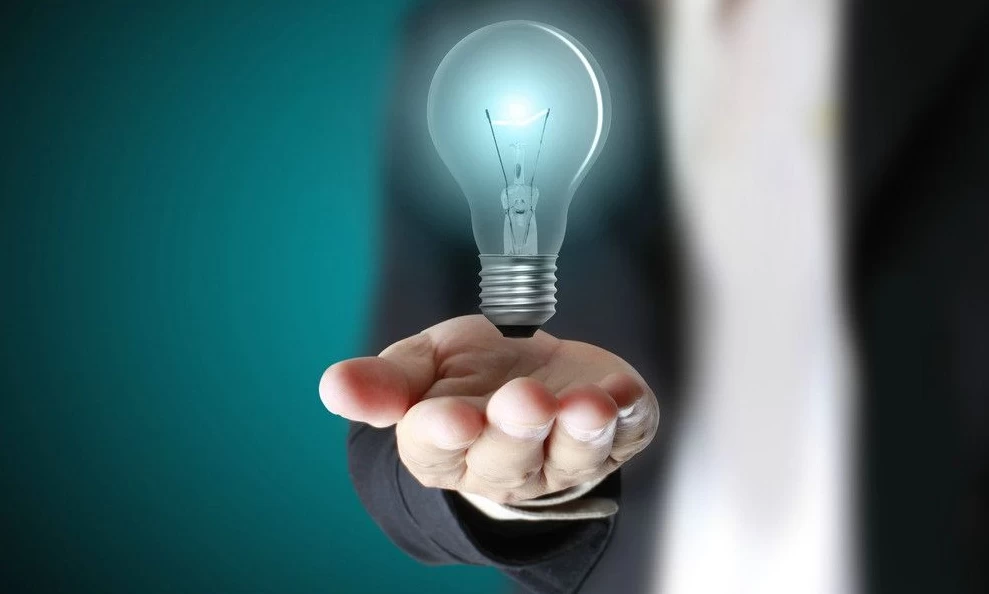 This chapter is mainly devoted to a large industry explanation and analysis, following the traditional top-down thinking in strategic investment. Find a good industry and then choose a good company to intervene and grow with you when appropriate.

First, the PCB industry tone

Ø In 2016, the scale of China's electronic information manufacturing industry was approximately RMB 12.2 trillion, an increase of 8.4%. Total profit of 646.4 billion yuan, a year-on-year increase of 16.1%;

Ø Key devices: IC with approximately US$338.9 billion, display with approximately US$119.5 billion, and circuit board with approximately US$65.6 billion;

Ø "Electronic +" under the steadily growing market total, intelligent and connected with all things; 
Ø The physical form and structure may change (SIP, new materials), but the nature of the "circuit board" does not change;

Ø Customized B-B products are not prone to foaming, and non-differentiated B-B foams, resulting in excess capacity;

Ø Highly-dispersed industry, CR5=20%, CR10=32% (custom reason).

Soil thickening can grow a banker! In the context of such a big era, there will inevitably be some excellent companies, and it is not great to note that excellence is good. Below we first understand the whole industry situation.