Change of industrial PCB order
o-lead o-leading.com 2018-05-15 11:33:05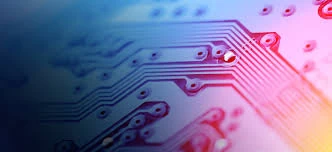 Recently, the mainland has resumed orders, and Hebei, Shandong, Henan, Shanxi and four other sites have released documents to support the control of iron fists and originally resort to limited or discontinued production methods. Since PCBs have always been considered highly polluting industries, local businesses are at risk. Additionally, Ibiden, the IC boards manufacturer in Japan, also founded the Beijing plant and the subsequent development attracted attention.
Industrial sources have pointed out that PCBs in Taiwan are predominantly grouped in southern China. The four provinces currently restricted are mostly PCB factories in a landlocked or other country. If these four provinces limit the number of rows that effectively eliminate large amounts of pollution, they help control market supply, managing market conditions towards positive developments are relatively favorable to Taiwanese factories.  
According to documents issued by Hebei, Shandong, Henan and Shanxi, the initial expansion of policy tends to control the control of secondary PCBs and raw materials, building materials and coal plants. Overall, if the policy is tightly controlled, its reform is expected to precede the traditional high season in the second half of the year. An industrial order eliminates back-up production capacity.  
Traders also mentioned that although Hebei, Shandong, Henan, Shanxi and other locations are based primarily on land-funded factories, Nissho Ferro has an important manufacturing base in Beijing and specializes in mobile communications applications. Therefore, if there is another strict local control, for example, using limited production constraints or a traditional peak season, HDI production capacity will be tight.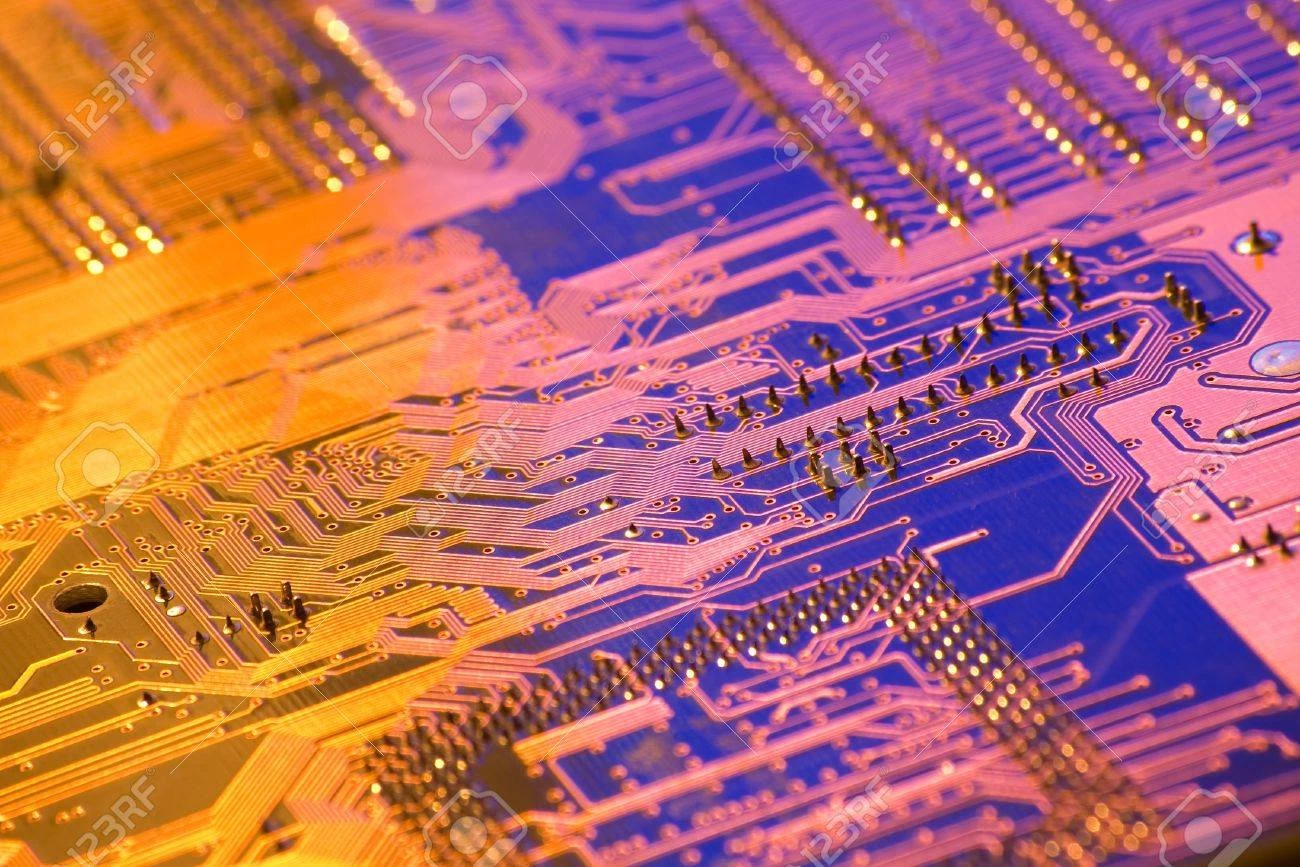 Due to the establishment of the complete Ding Ding manufacturer in Qinhuangdao area in Hebei Province, it also raised market concerns. However, Yu Ding stressed yesterday that the plant was awarded the prestigious prize for green business. Therefore, there are no external problems and doubts.
 
Jituobang Global Compliance Service Provider, based on official Qinhuangdao information, learned that Qinhuangdao's Qinhuangdao plant was selected as an organic manufacturing enterprise by the Ministry of Industry and Information Technology and was the only company selected in Qinhuangdao City to implement the Qiandingqiqing innovation strategy. , Purchase, production, operation, service, regeneration, life, etc.
 
In connection with external concerns, Xinxing, the PCB and PCB manufacturer, yesterday said the Shandong Factory had previously been shut down and has continued to invest in environmental protection in recent years. Not only did Huangshi plant crops gradually develop, but in April the German racing area was also completed. Allowed.