A Wide Variety of Printed Circuit Boards for Every Need
o-leading.com o-leading.com 2018-01-12 14:08:54
When it comes to printed circuit boards, you need a printed circuit boards supplier who can fulfill your specific requirements with the highest quality product every single time. At O-Leading, we offer all types of PCBs to meet the varying needs of our customers at aggressively competitive prices.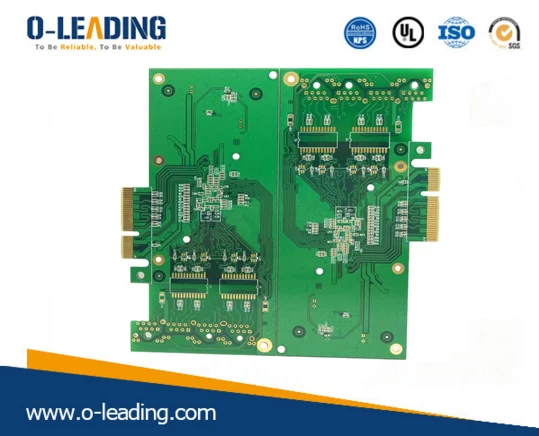 Here's an introduction to some of the major types of printed circuit boards we offer.
Single Sided PCBs
Single sided printed circuit boards are used for simple, low-density designs. They contain one layer of base material which is covered on one side with a thin layer of metal, most often copper. Normally, a protective solder mask is applied to the copper layer and the top may receive a silkscreen coating. Low in cost,single sided PCBs are not commonly used these days, due to design limitations.
Multilayer PCBs
Used in a wide array of products from hand-held electronics to computers and medical equipment, the expanded technology of multilayer printed circuit boards permits greater complexity in a variety of space-saving designs.
Printed circuit boards not onlycome in a choice of layers,they are also designed in avariety of rigidities.
Rigid Printed Circuit Boards
Rigid PCBs are made with an inflexible substrate for products where flexibility is not required, such as a computer motherboard. Whether you need a simple, single sided rigid circuit board or a multilayer rigid PCB with up to 40 layers,you can count on the highest in quality and impressively quick turnaround times from O-Leading.
Flexible Printed Circuit Boards
Flexible PCBs permit designs that are not possible with rigid PCBs. Configurations can be complex, with multilayer arrangements and higher signal trace densities. O-Leading can fulfill flexible PCB orders insingle-sided, double-sided, or multilayer formatsfor projects of any size, large or small. Printed circuit board company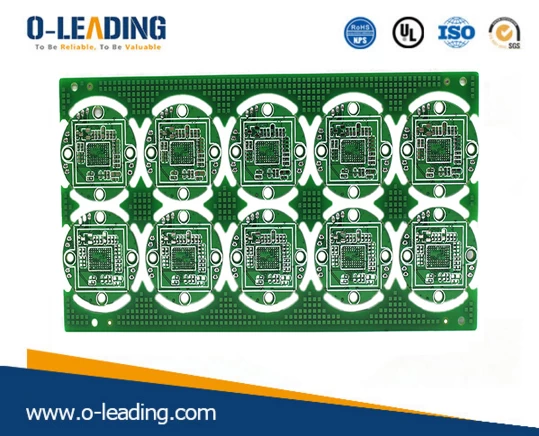 Regardless of which type of printed circuit board you require, O-Leading has the state-of-the-art production capacity to meet all IPC standards and your most detailed specifications. So feel free to contact us without any concern.